We'll be in Denver from September 6-14, 2019 for the The Denver Gem and Mineral Show. The Denver Show is the largest mineral, fossil, gem & jewelry show in the USA comprising of 8 miles of tables and 500,000 square feet of covered space. You can find us in Booth #36.
General information
September 6 - September 14, 2019
BOOTH #36
National Western Complex
4655 Humboldt St.
Denver, CO 8016
(213) 629-3030
Wholesale and retail customers welcome!
Free and open to the public.
Copy of Tax ID, EIN, or Business License required for wholesale purchases.
1. GOLDEN HILLS TURQUOISE jewelry
Golden Hills turquoise, from the Altyn Tyube mine in Kazakhstand, is a very popular stone right now. It has a stunning turquoise ranging from light lavender to bright periwinkle blue shades with a strong reddish-brown matrix. Come see our selection handmade by local Southwest artisans at the show.
2. NORTH AMERICAN turquoise & TURQUOISE FROM AROUND THE WORLD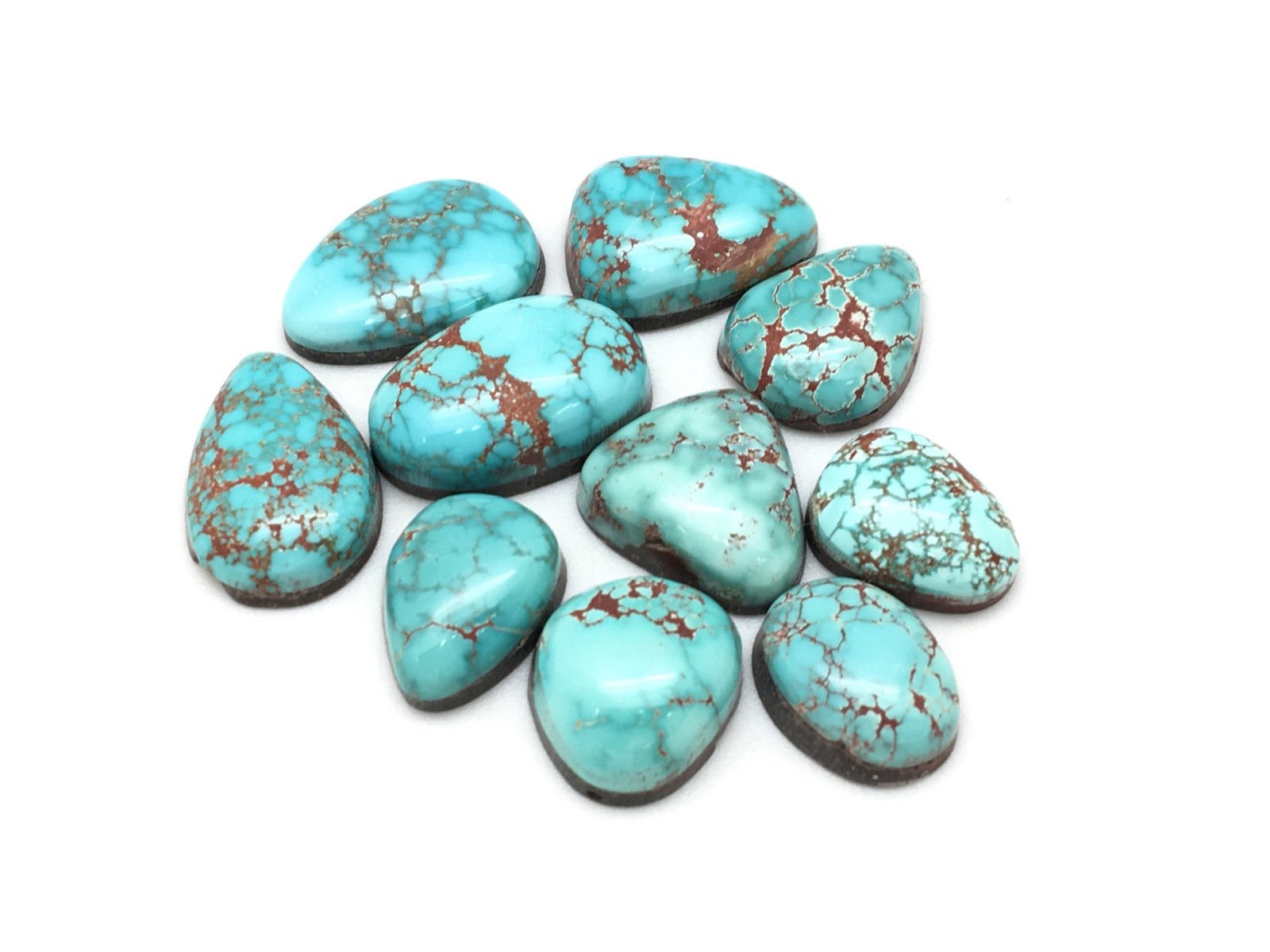 We'll be bringing North American turquoise and turquoise from around the world, perfect for jewelry makers and lapidary artisans. Sunwest carries a large supply of turquoise cabochons, rough and strands, as well as favorite companion stones like White Buffalo and Spiny Oyster. Check out our Instagram page for samples of stones in small lots.
3. THE LARIAT
Handmade by your favorite Native American silversmiths in the Southwest, these modern and contemporary designed lariats are some of our best sellers and will be available at the show. Ask Kevin about different lariat styles in your favorite turquoise or Southwest stone.