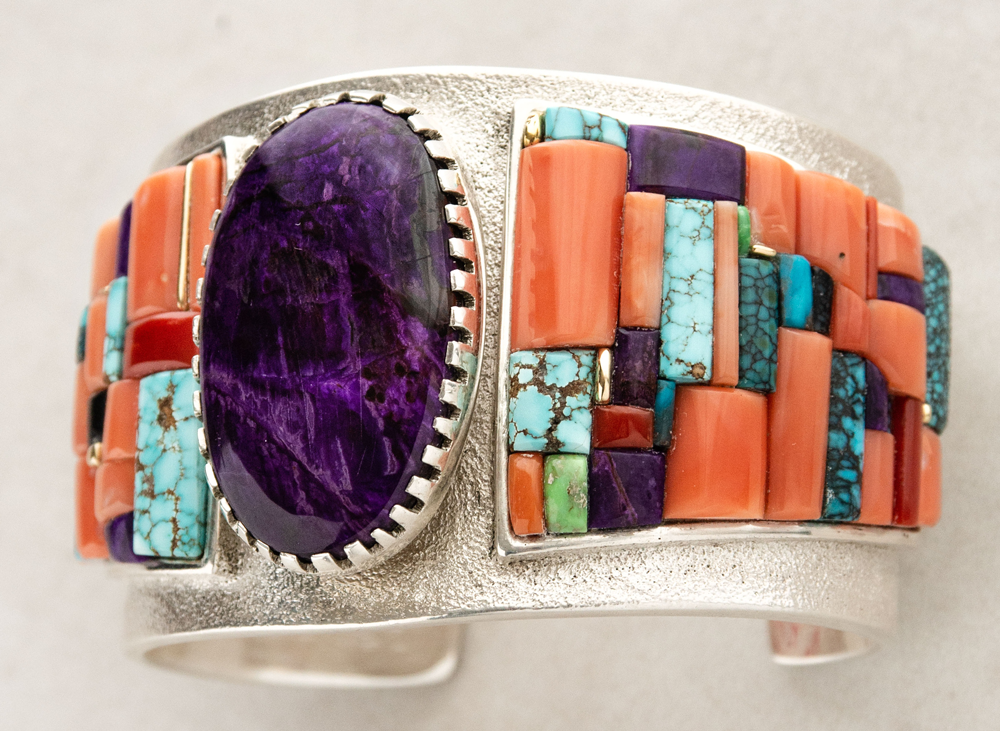 It's Santa Fe time! Join Sunwest at the Hilton to shop the works of emerging and traditional Native American ...
Read More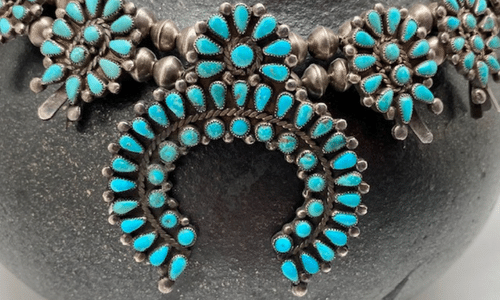 WHITEHAWK ANTIQUE & ETHNOGRAPHIC ART SHOW
It's All About the Turquoise
Since 1972, Sunwest Silver has been All About the Turquoise. We are industry's leading source for turquoise, silver charms & findings, and finished handmade jewelry created by the Southwest's finest Native artisans.
Want to know more about Sunwest Silver? Be an insider!