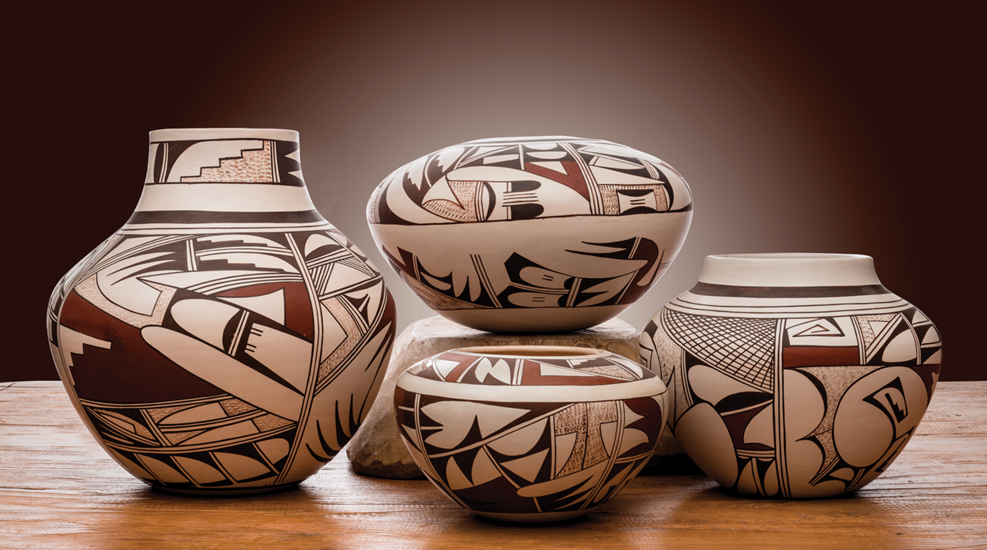 It's Santa Fe time! Join Sunwest at the Hilton to shop the works of emerging and traditional Native American ...
Read More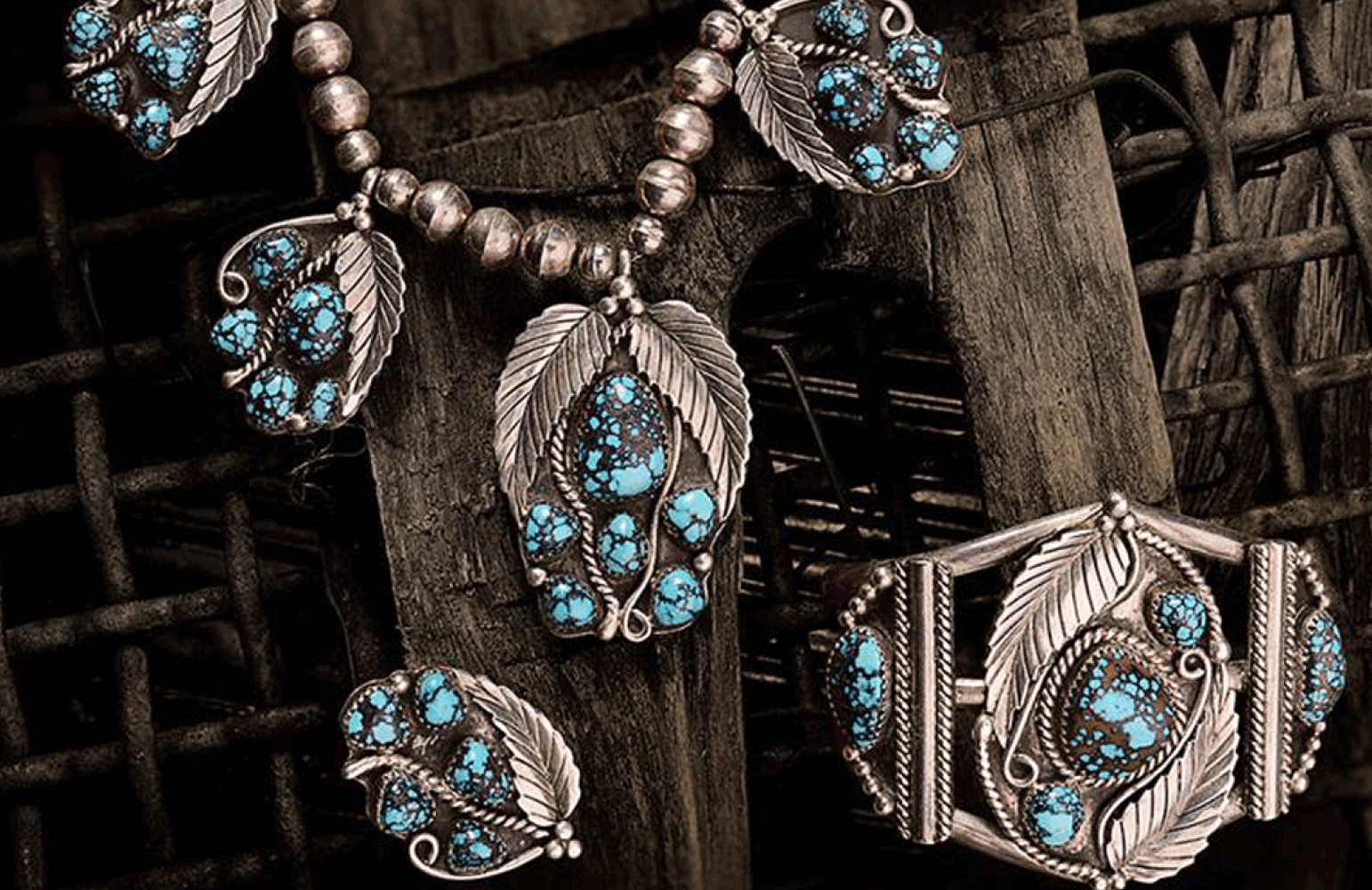 We're excited to be heading up to Santa Fe this summer for the Annual Whitehawk Antique Show! The Whitehawk Shows ...
Read More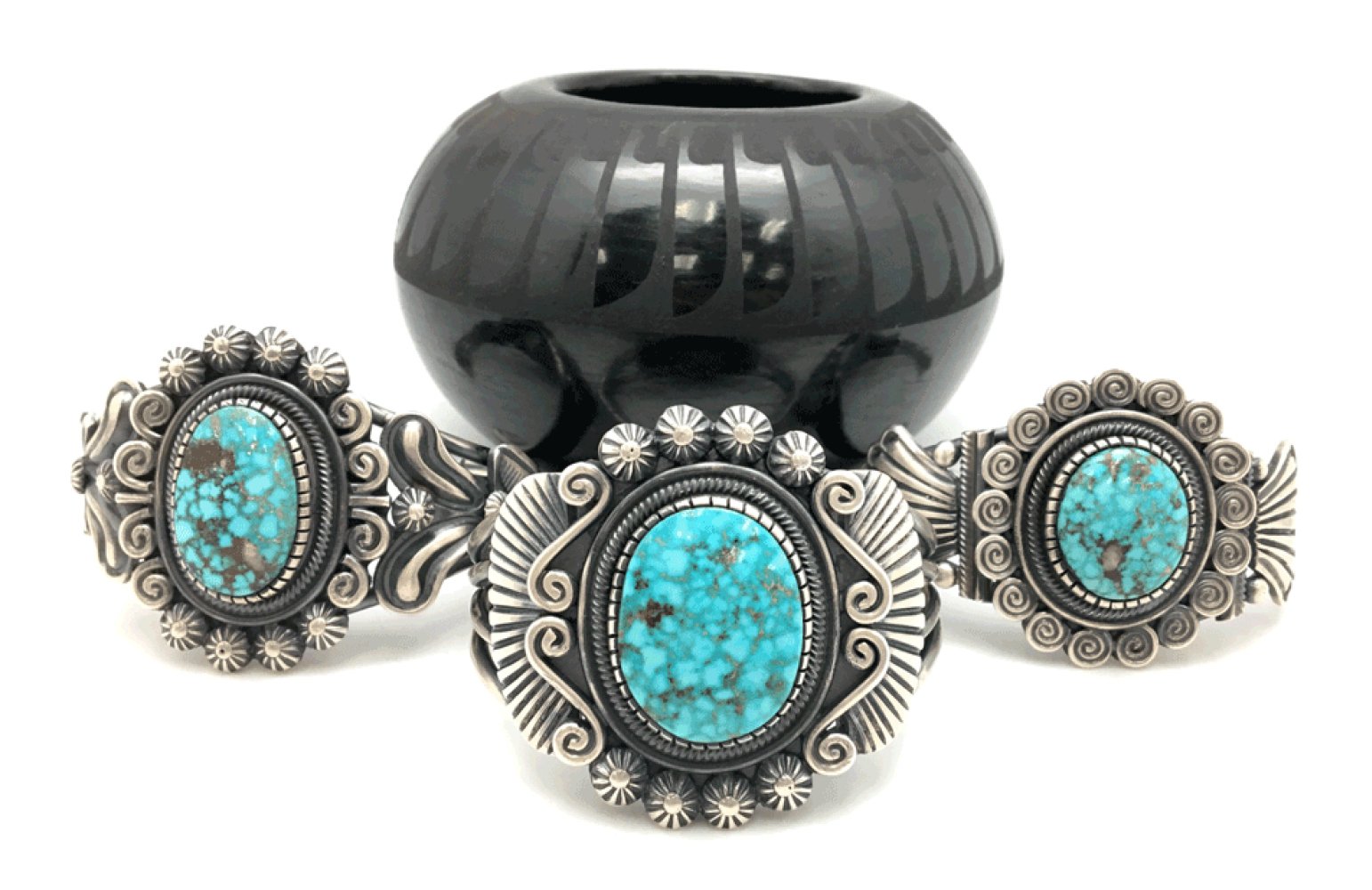 It may be coming in April, but it's still TUCSON TIME! We'll be heading to Arizona with lapidary turquoise, ...
Read More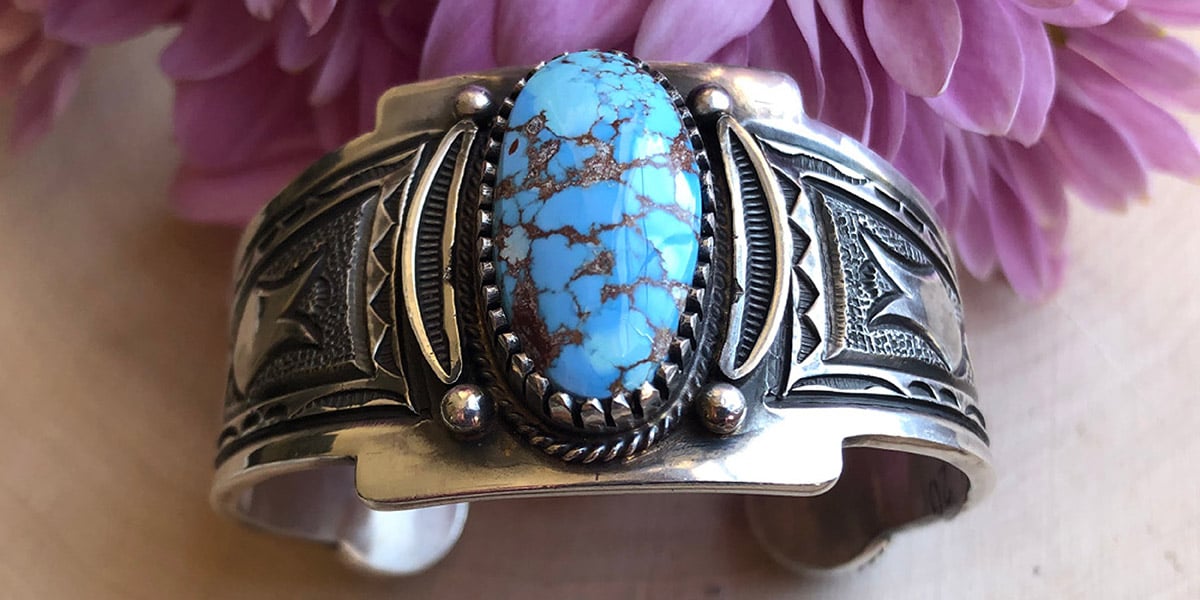 Yes! Sunwest Silver will be heading to the ...
Read More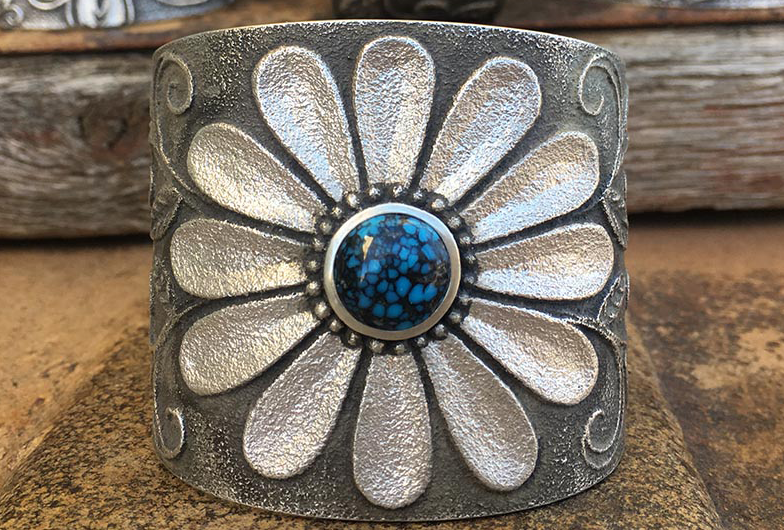 Collectors of Southwestern jewelry all over the world are familiar with the unique delights of tufa cast jewelry. ...
Read More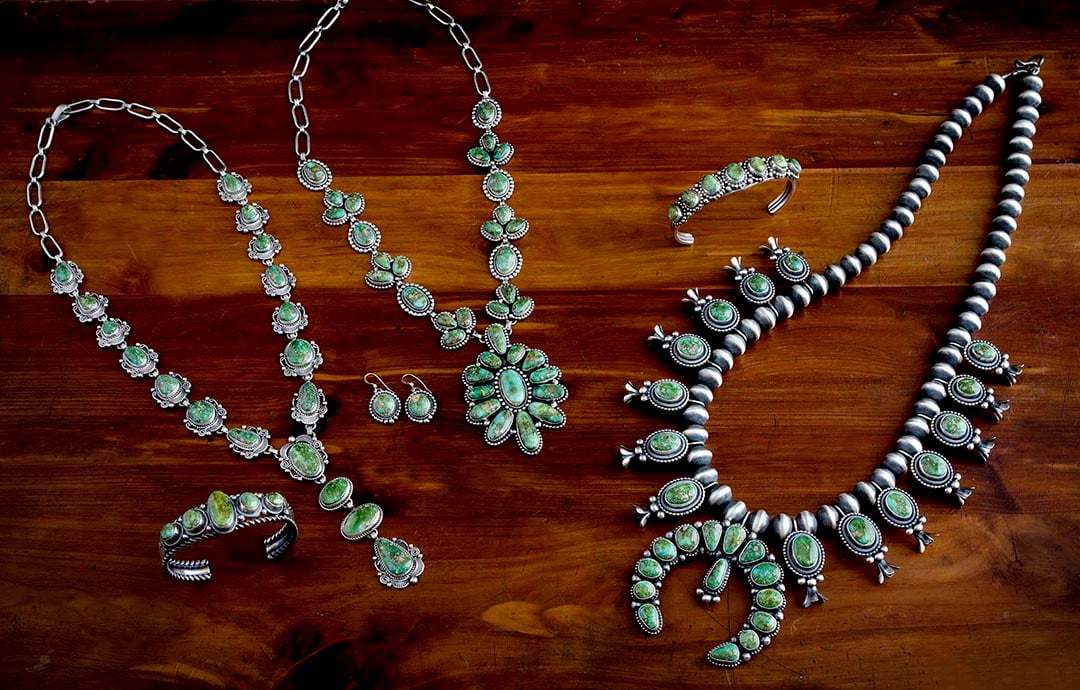 Read More
It's All About the Turquoise
Since 1972, Sunwest Silver has been All About the Turquoise. We are industry's leading source for turquoise, silver charms & findings, and finished handmade jewelry created by the Southwest's finest Native artisans.
Want to know more about Sunwest Silver? Be an insider!