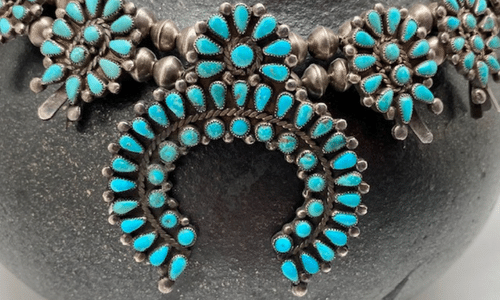 WHITEHAWK ANTIQUE & ETHNOGRAPHIC ART SHOW
The only official gift show of the Wrangler National Finals Rodeo, The Cowboy Channel Cowboy Christmas is a ...
Read More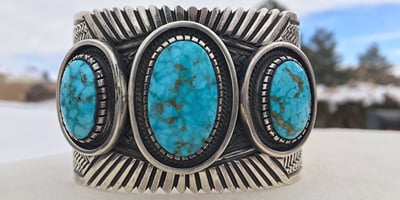 It's the perfect time to stock up for the holiday season and the perfect place is the JOGS Palm Springs Show! We'll ...
Read More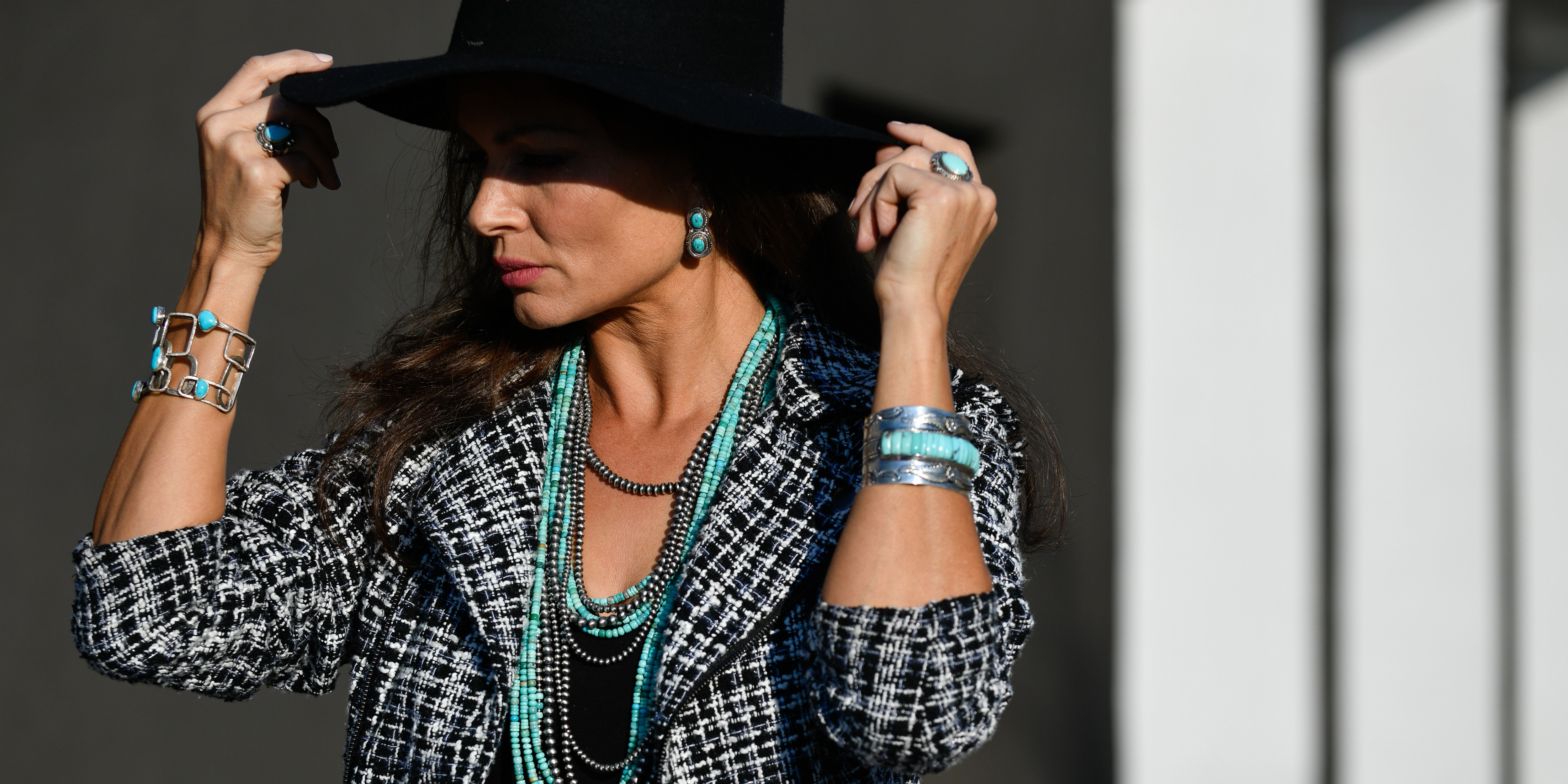 We'll be in Tucson for the JOGS Fall Restock Show from September 3 - 6, 2021 and we're bringing new styles of ...
Read More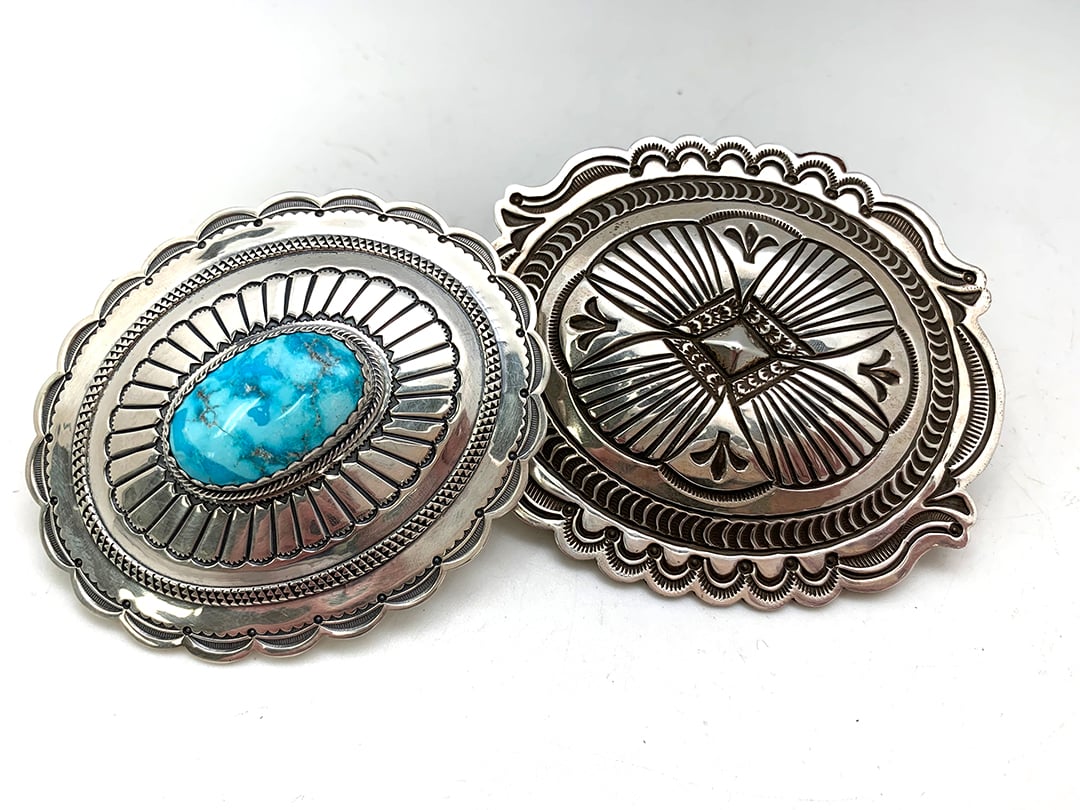 Sunwest will be in Dallas for WESA August 26-29 and we'll ...
Read More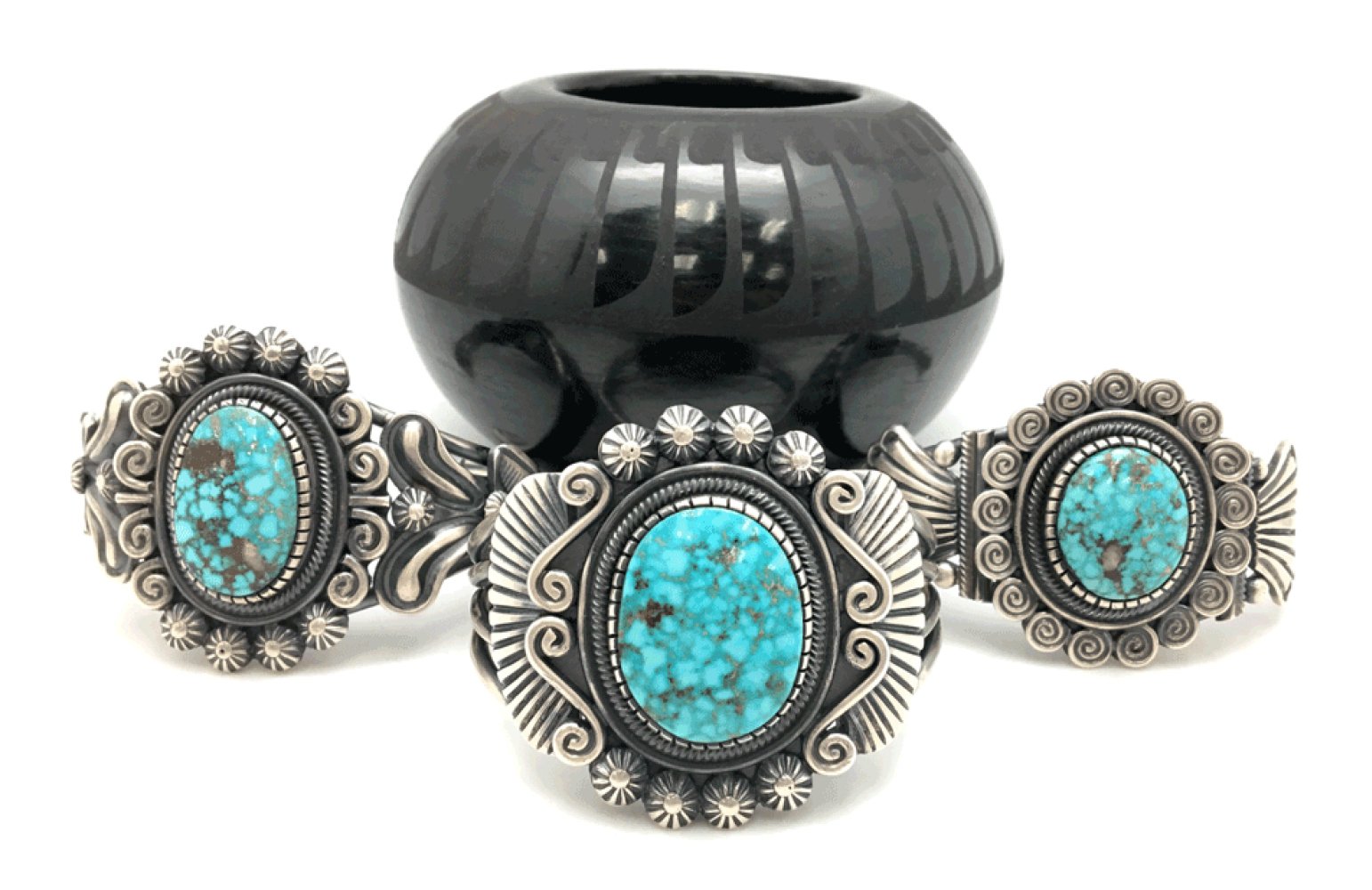 It may be coming in April, but it's still TUCSON TIME! We'll be heading to Arizona with lapidary turquoise, ...
Read More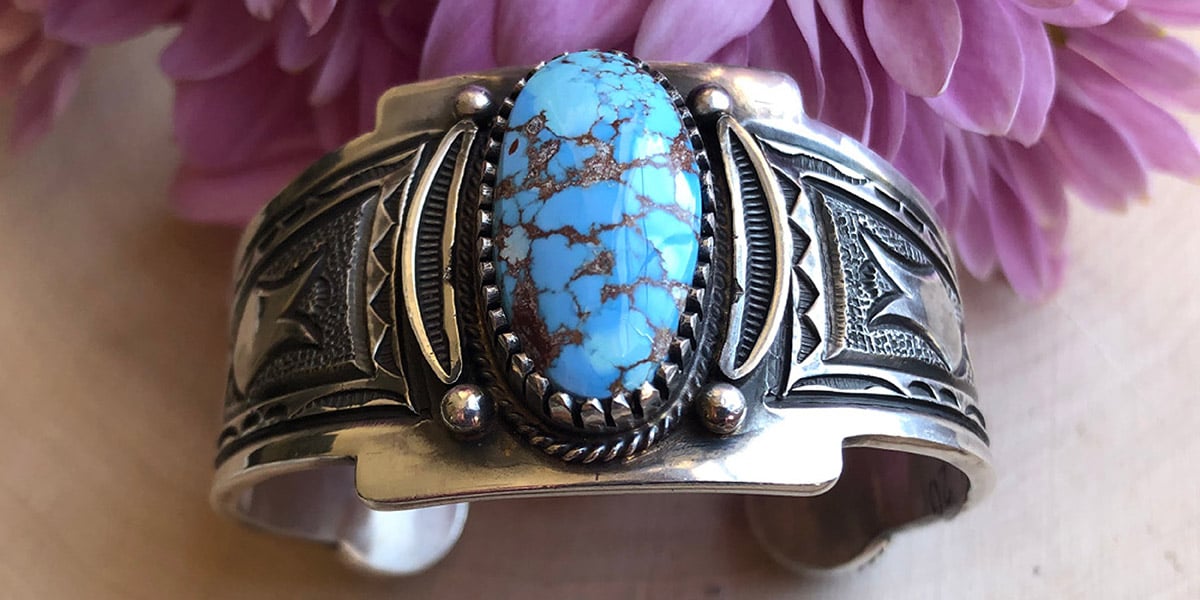 Yes! Sunwest Silver will be heading to the ...
Read More
It's All About the Turquoise
Since 1972, Sunwest Silver has been All About the Turquoise. We are industry's leading source for turquoise, silver charms & findings, and finished handmade jewelry created by the Southwest's finest Native artisans.
Want to know more about Sunwest Silver? Be an insider!