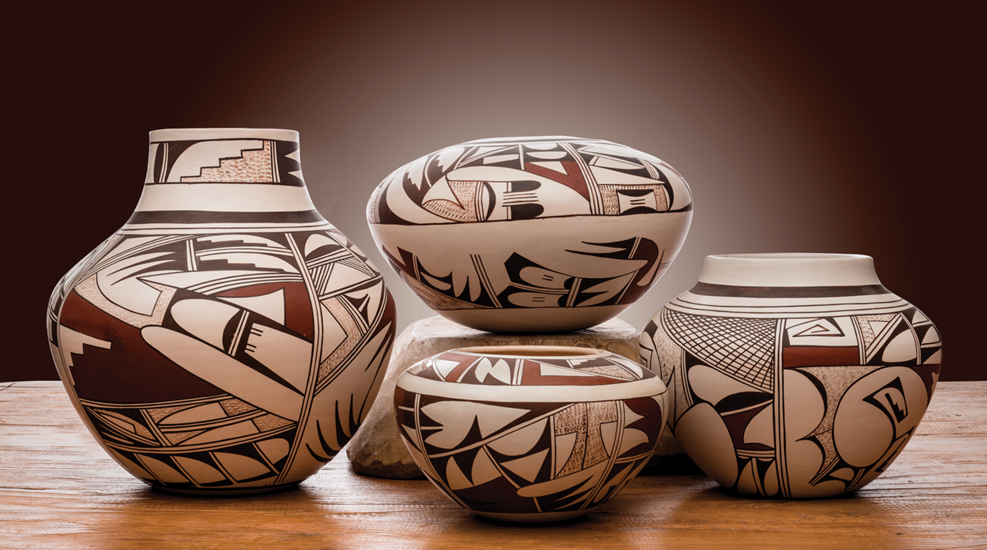 It's Santa Fe time! Join Sunwest at the Hilton to shop the works of emerging and traditional Native American ...
Read More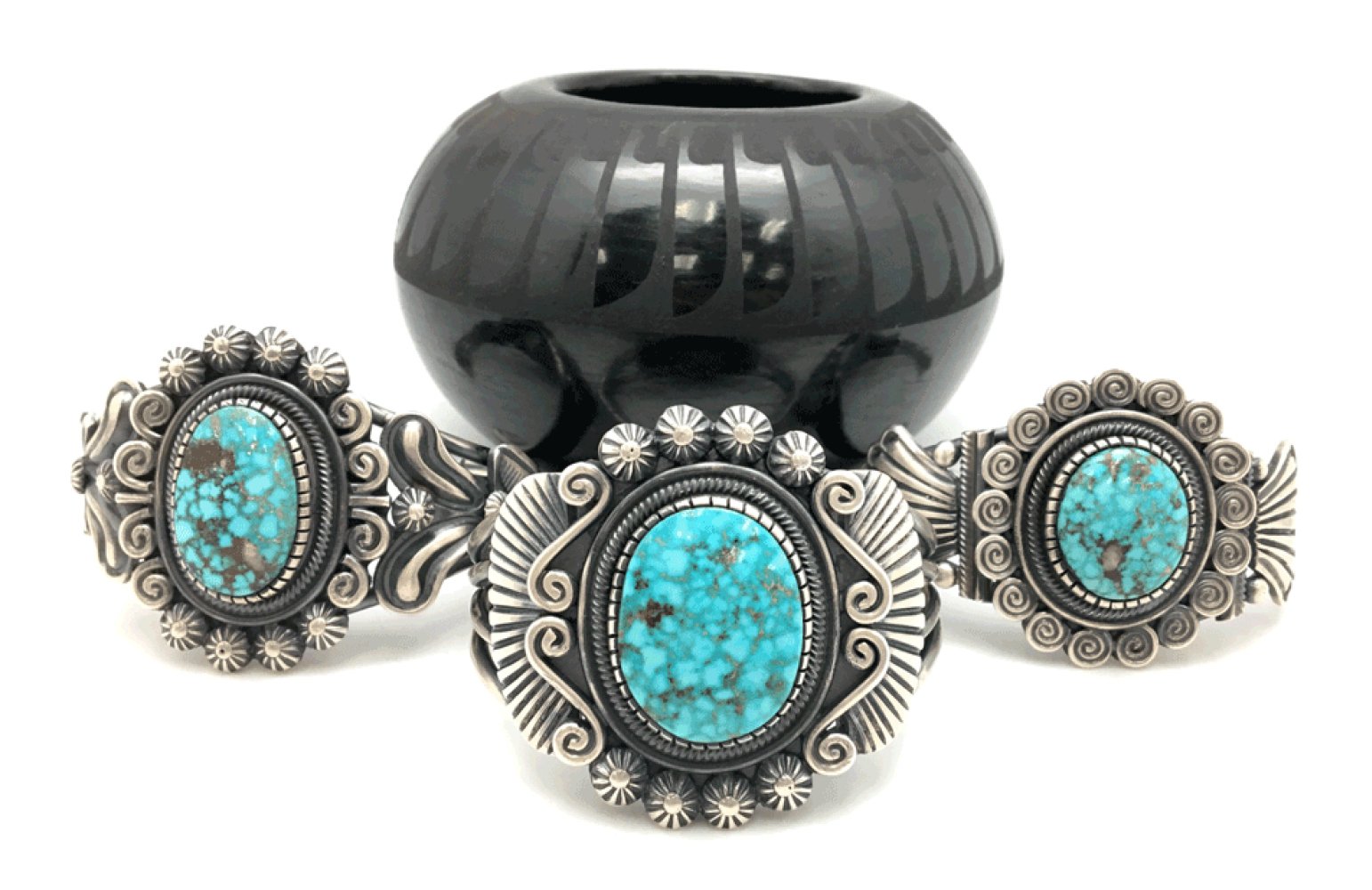 It may be coming in April, but it's still TUCSON TIME! We'll be heading to Arizona with lapidary turquoise, ...
Read More

Established in 1972, and located in Albuquerque, N.M., Sunwest Silver Co Inc is your comprehensive industry source ...
Read More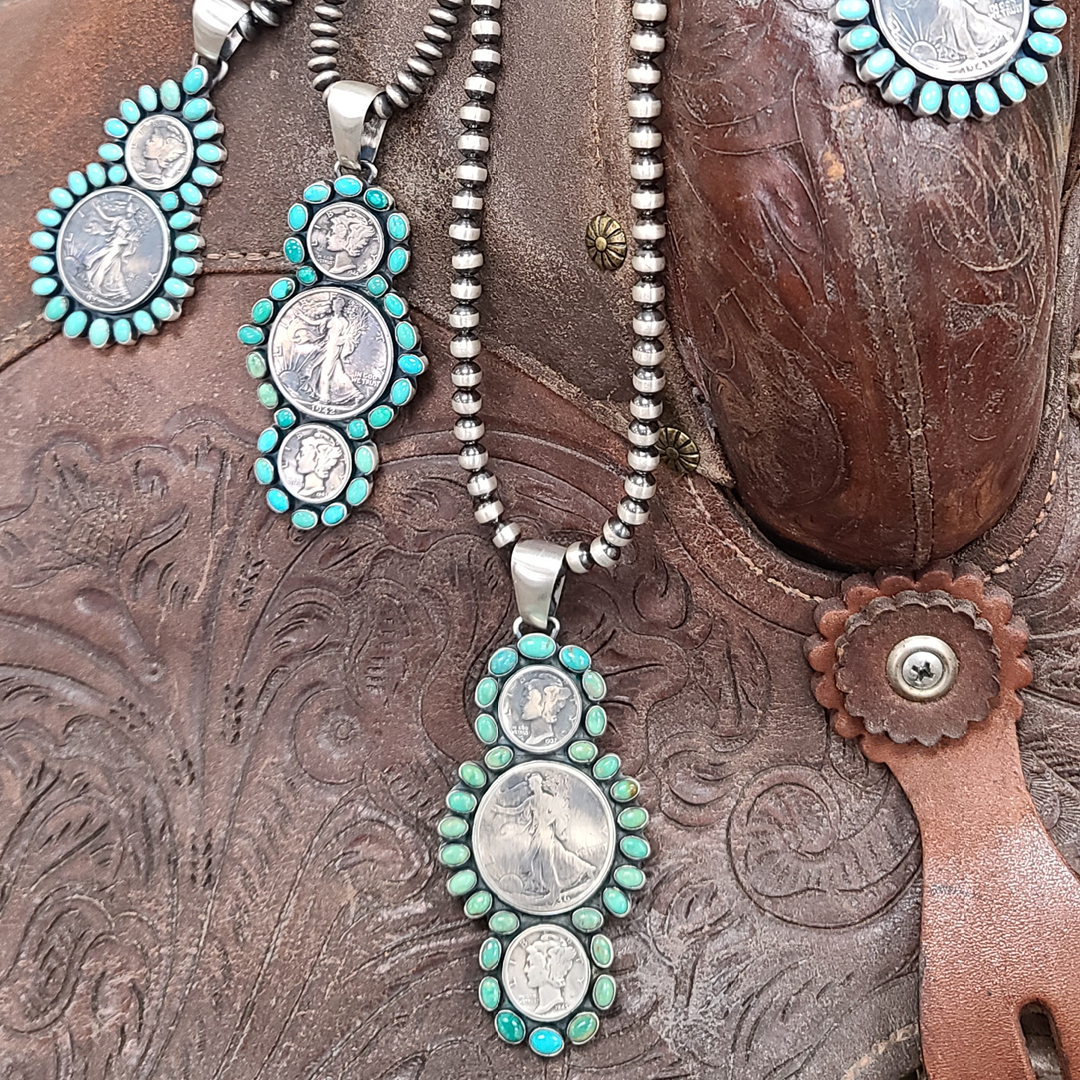 Sunwest Silver will be attending the WESA Trade Show this January in Dallas. After a year that was marked by several ...
Read More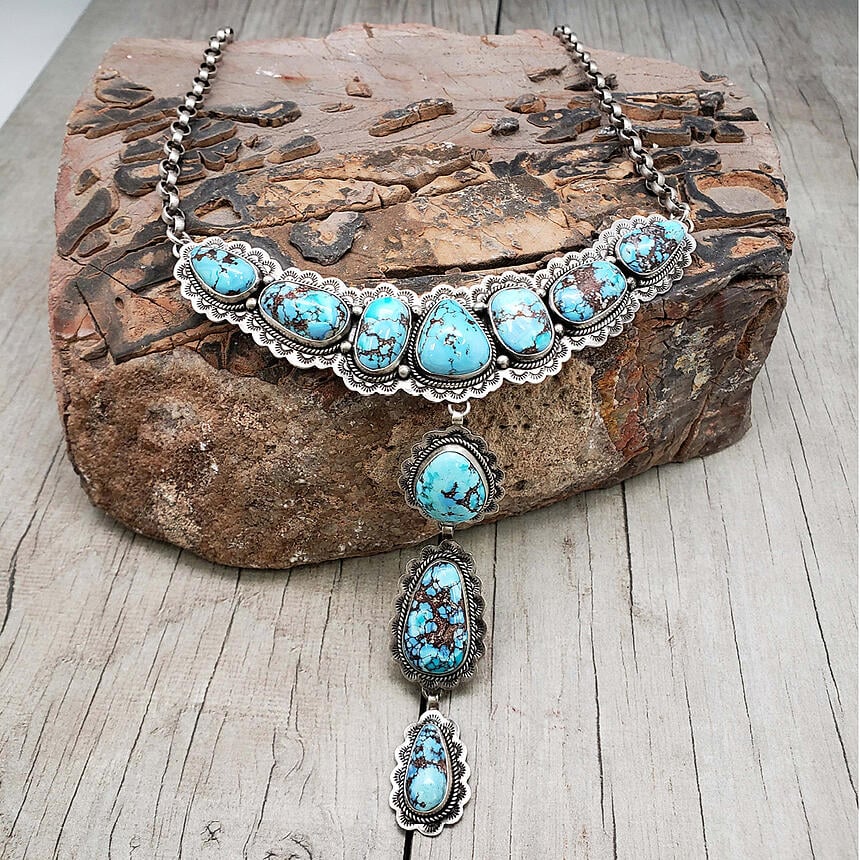 We are happy to announce that we will be hosting an exhibit at this years Cowtown Christmas in the Stockyards. Each ...
Read More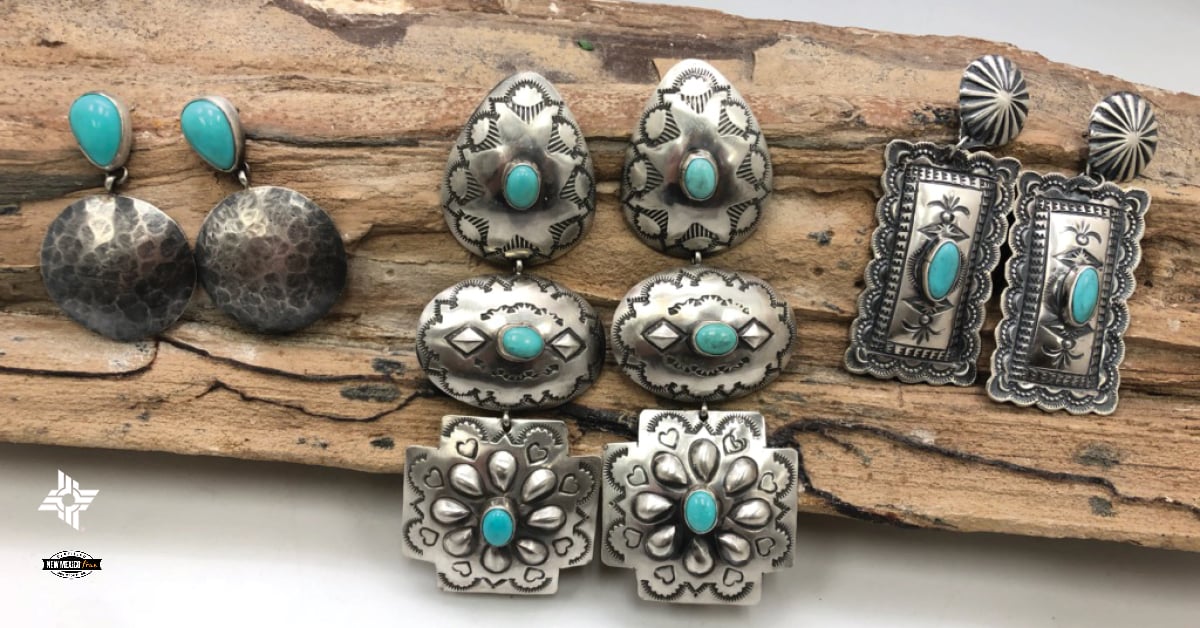 It's summertime in the Southwest! At Sunwest Silver, we are celebrating with an online flash sale this ...
Read More