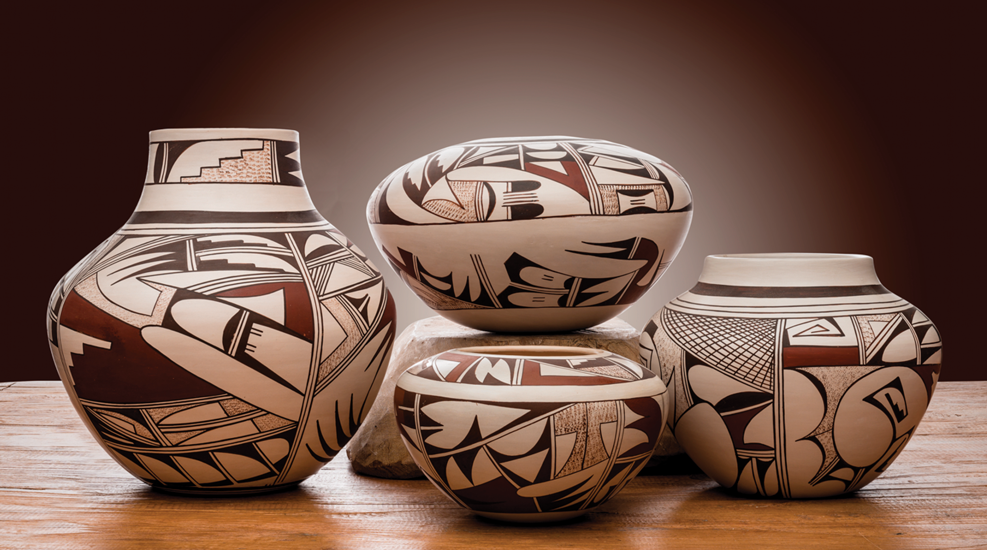 It's Santa Fe time! Join Sunwest at the Hilton to shop the works of ...
Read More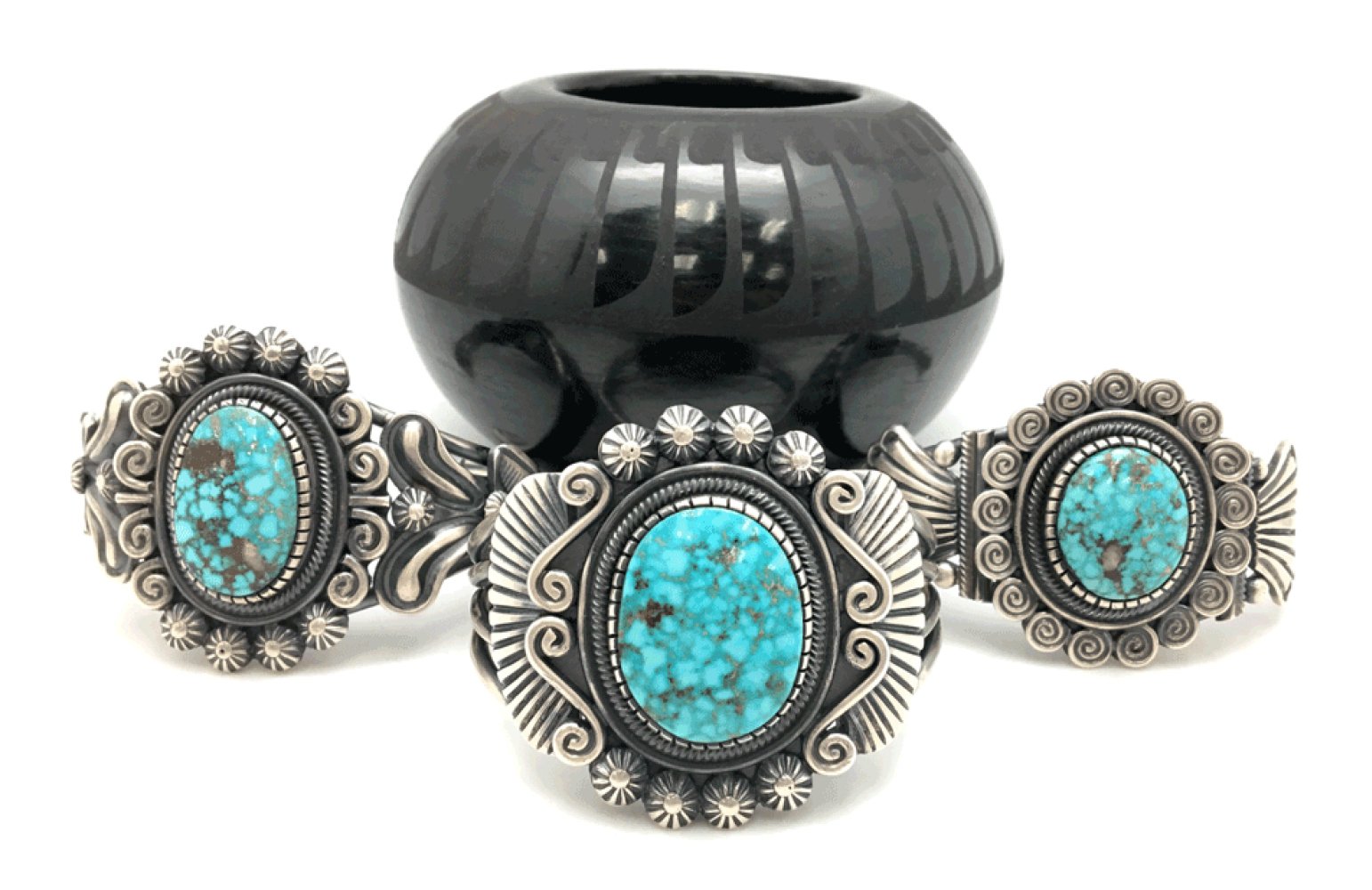 It may be coming in April, but it's still TUCSON TIME! We'll be heading to ...
Read More

Established in 1972, and located in Albuquerque, N.M., Sunwest Silver Co Inc is your ...
Read More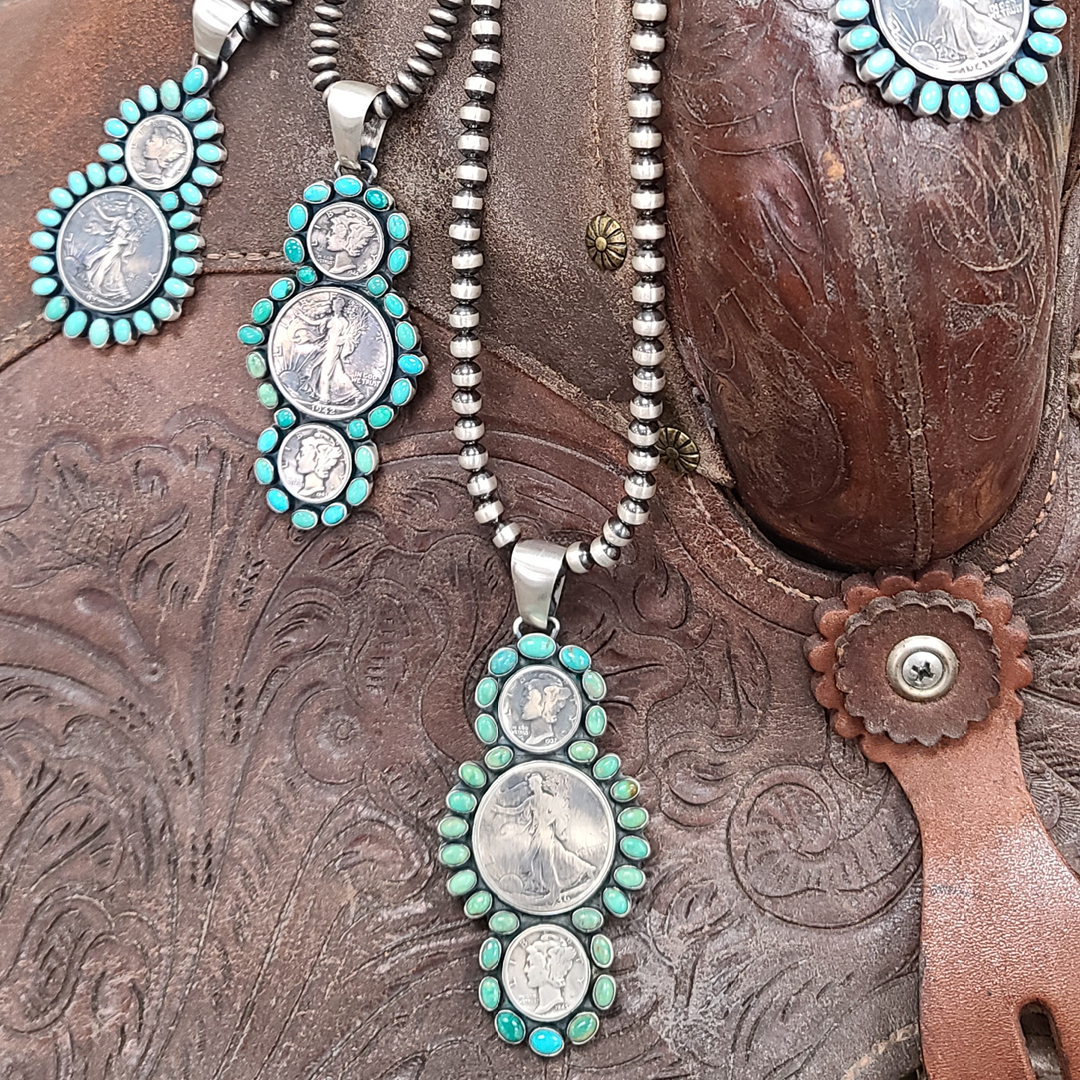 Sunwest Silver will be attending the WESA Trade Show this January in Dallas. After a ...
Read More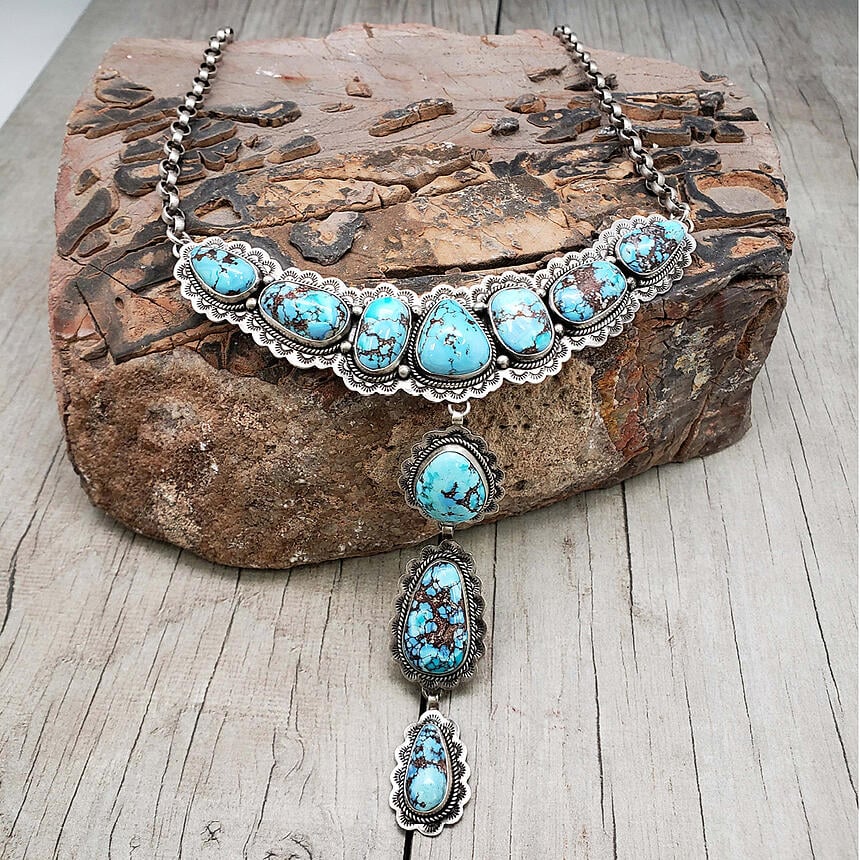 We are happy to announce that we will be hosting an exhibit at this years Cowtown ...
Read More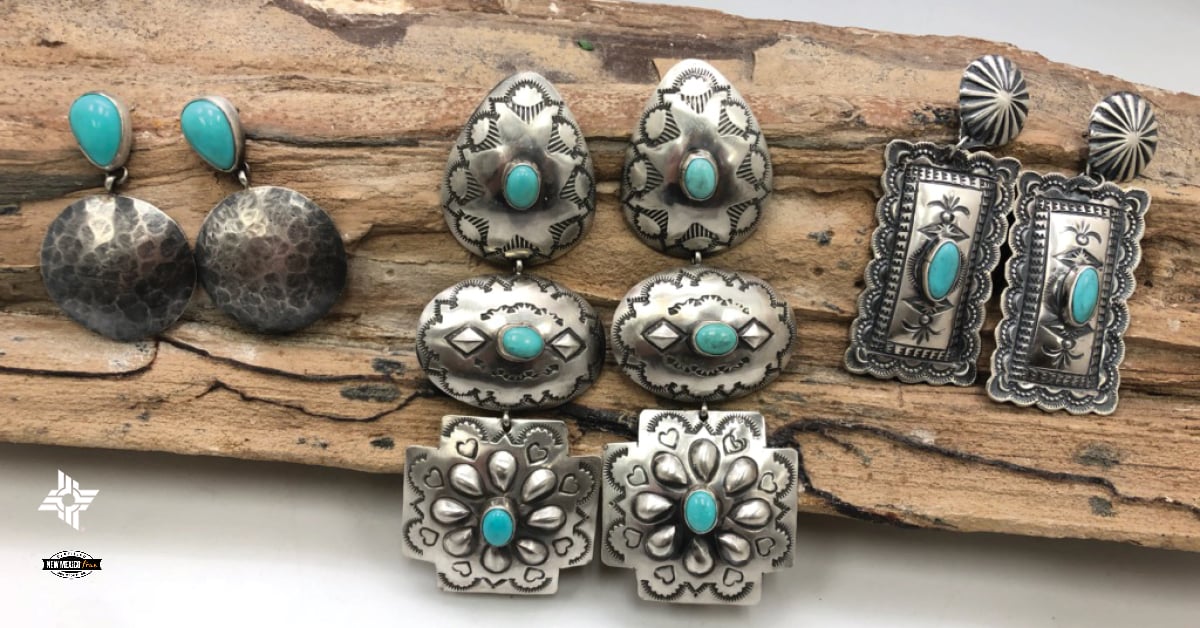 It's summertime in the Southwest! At Sunwest Silver, we are celebrating with an ...
Read More
It's All About the Turquoise
Since 1972, Sunwest Silver has been All About the Turquoise. We are industry's leading source for turquoise, silver charms & findings, and finished handmade jewelry created by the Southwest's finest Native artisans.
Want to know more about Sunwest Silver? Be an insider!