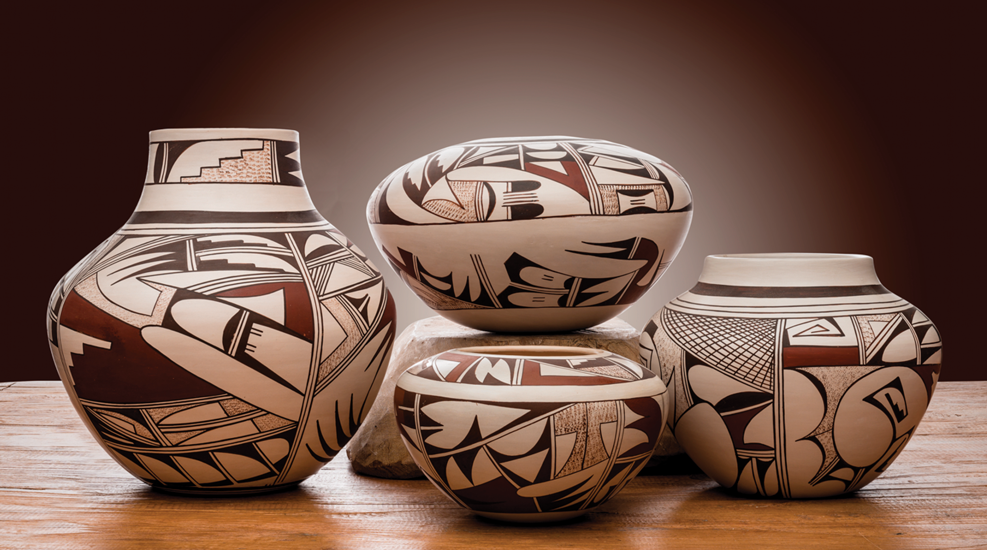 It's Santa Fe time! Join Sunwest at the Hilton to shop the works of ...
Read More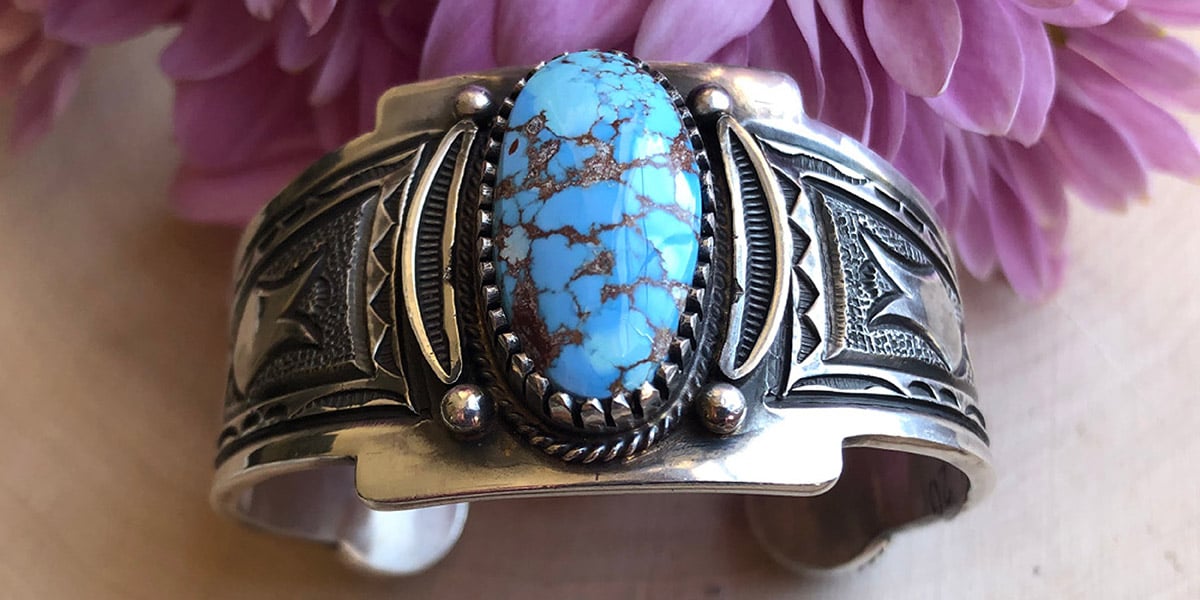 Read More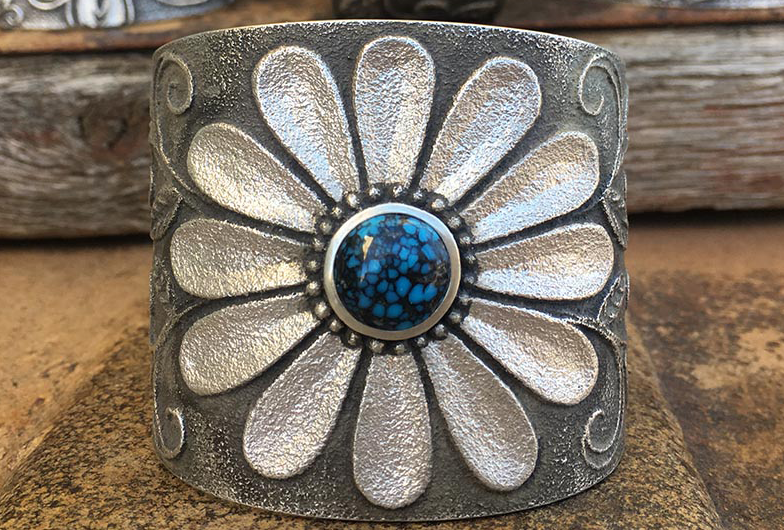 Collectors of Southwestern jewelry all over the world are familiar with the unique ...
Read More

Established in 1972, and located in Albuquerque, N.M., Sunwest Silver Co Inc is your ...
Read More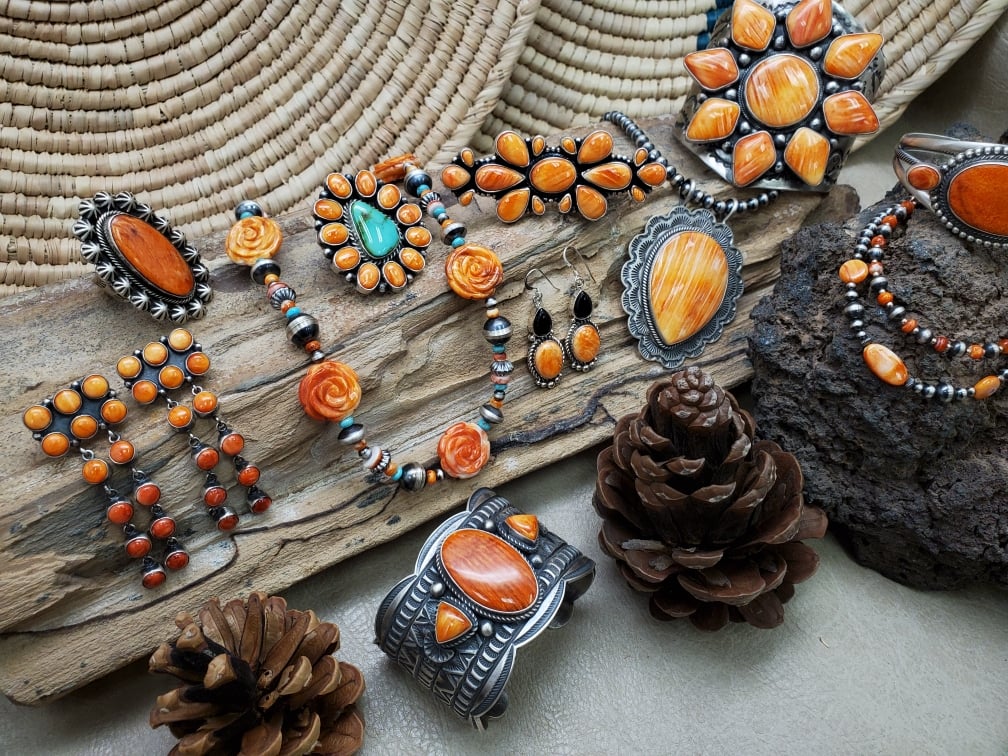 Sunwest Silver is happy to announce our newest promotion, just in time for the ...
Read More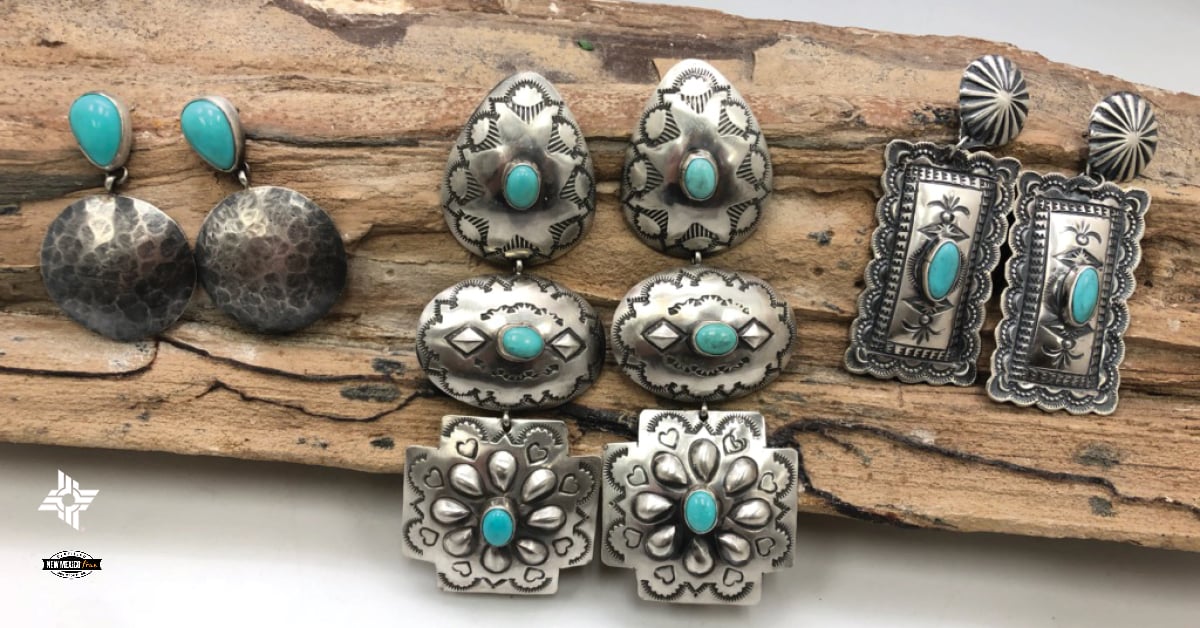 It's summertime in the Southwest! At Sunwest Silver, we are celebrating with an ...
Read More

ASD MARKET WEEK IS CANCELLED. ASD has the widest selection of wholesale jewelry in ...
Read More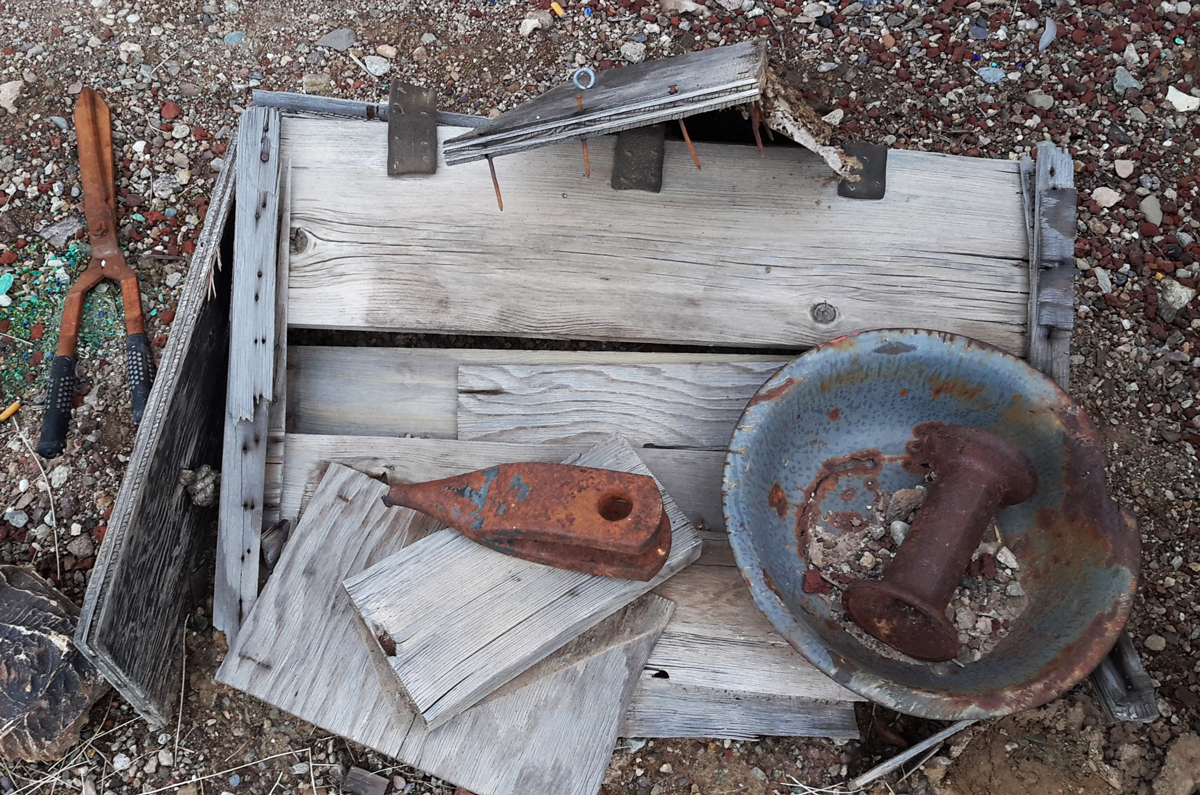 Join us in Quartzsite, Arizona for a one-of-a-kind experience! Every January & ...
Read More
It's All About the Turquoise
Since 1972, Sunwest Silver has been All About the Turquoise. We are industry's leading source for turquoise, silver charms & findings, and finished handmade jewelry created by the Southwest's finest Native artisans.
Want to know more about Sunwest Silver? Be an insider!