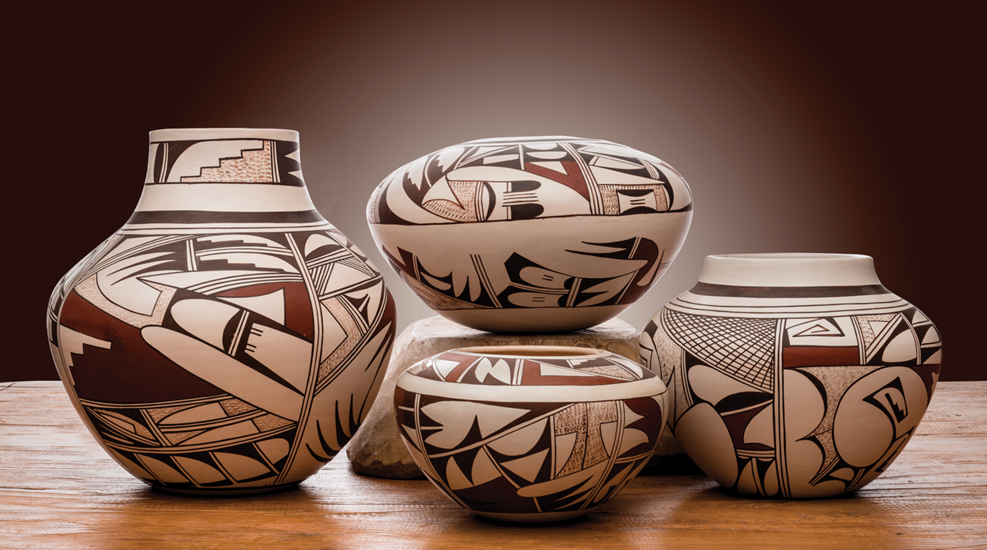 It's Santa Fe time! Join Sunwest at the Hilton to shop the works of emerging and traditional Native American ...
Read More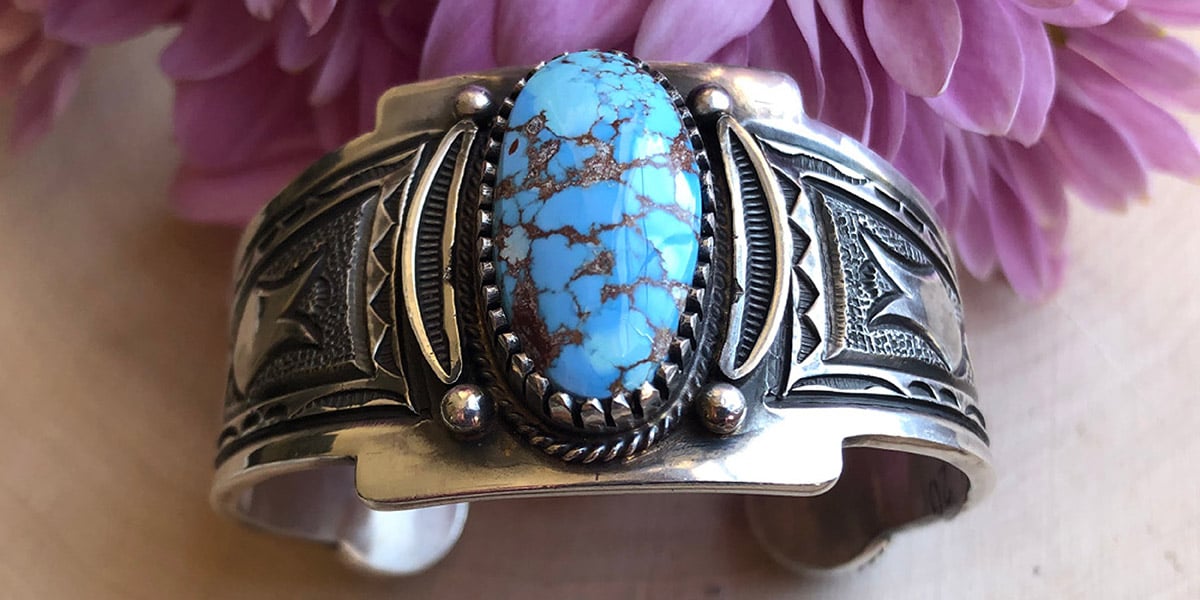 Yes! Sunwest Silver will be heading to the ...
Read More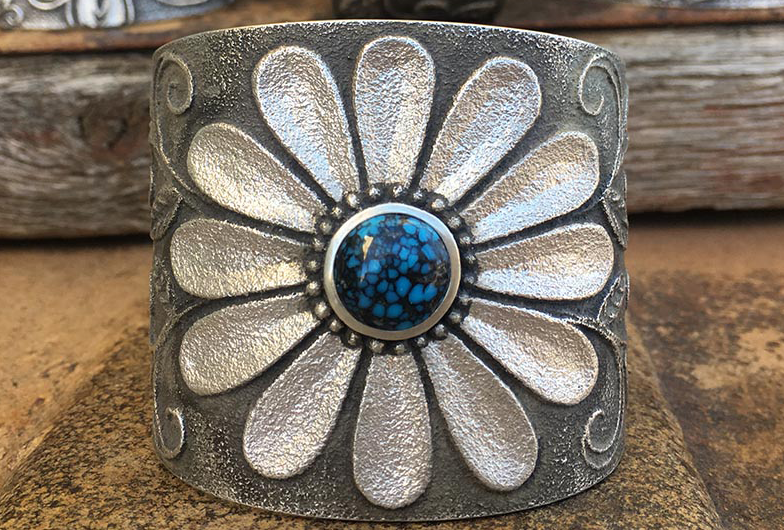 Collectors of Southwestern jewelry all over the world are familiar with the unique delights of tufa cast jewelry. ...
Read More

Established in 1972, and located in Albuquerque, N.M., Sunwest Silver Co Inc is your comprehensive industry source ...
Read More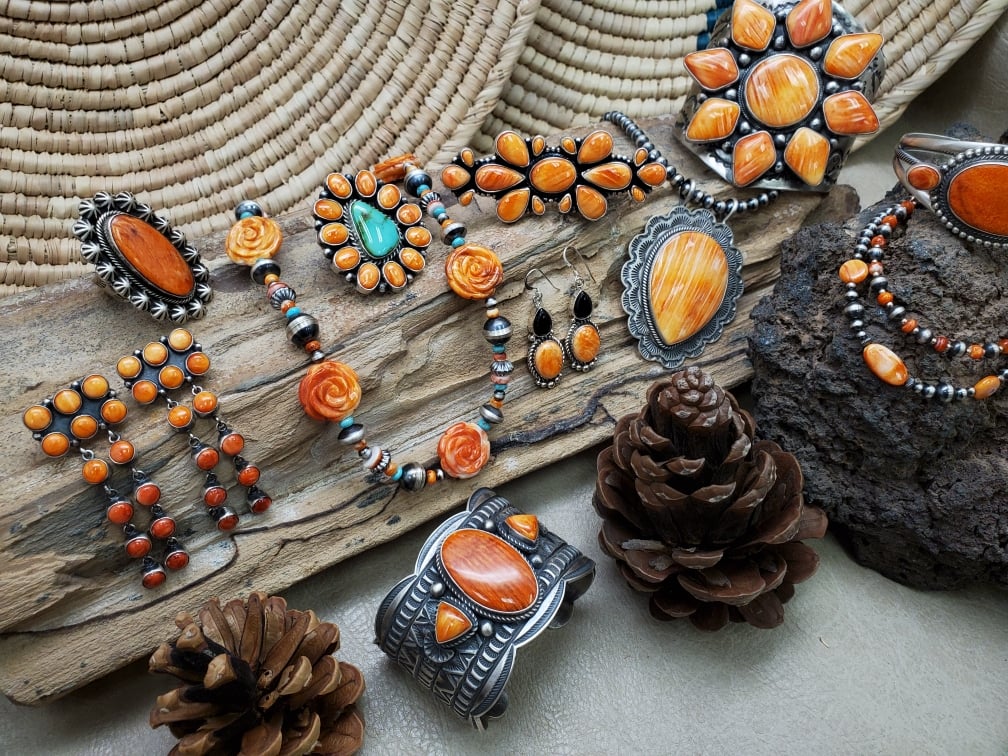 Sunwest Silver is happy to announce our newest promotion, just in time for the Halloween season. From now through ...
Read More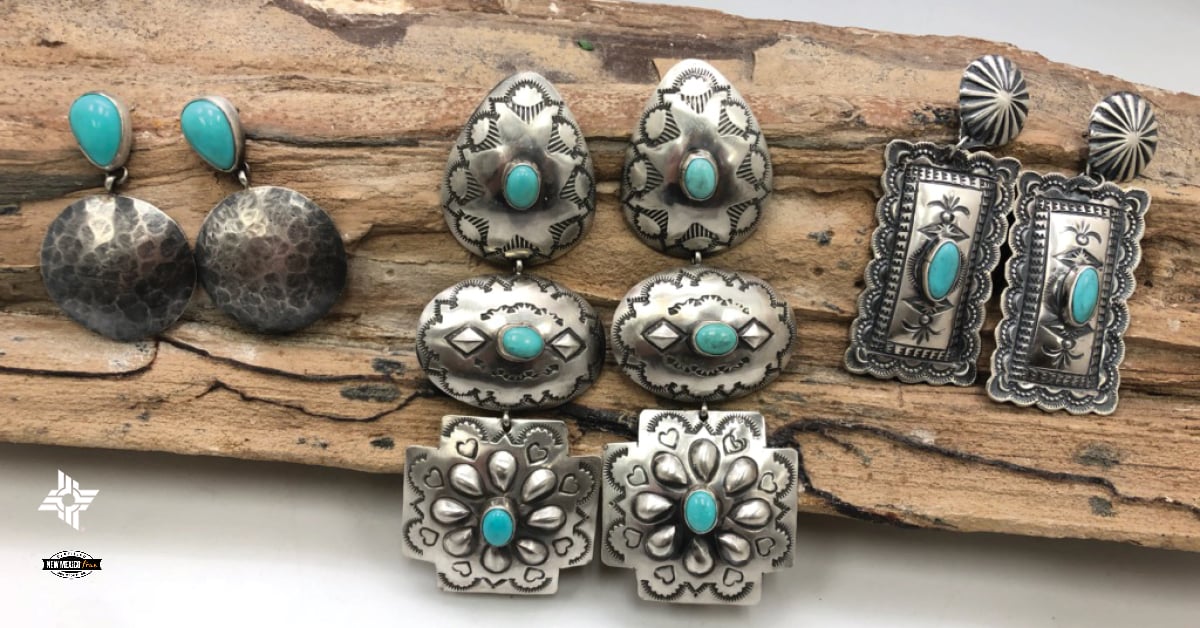 It's summertime in the Southwest! At Sunwest Silver, we are celebrating with an online flash sale this ...
Read More

ASD MARKET WEEK IS CANCELLED. ASD has the widest selection of wholesale jewelry in Vegas! Come see Sunwest Silver at ...
Read More