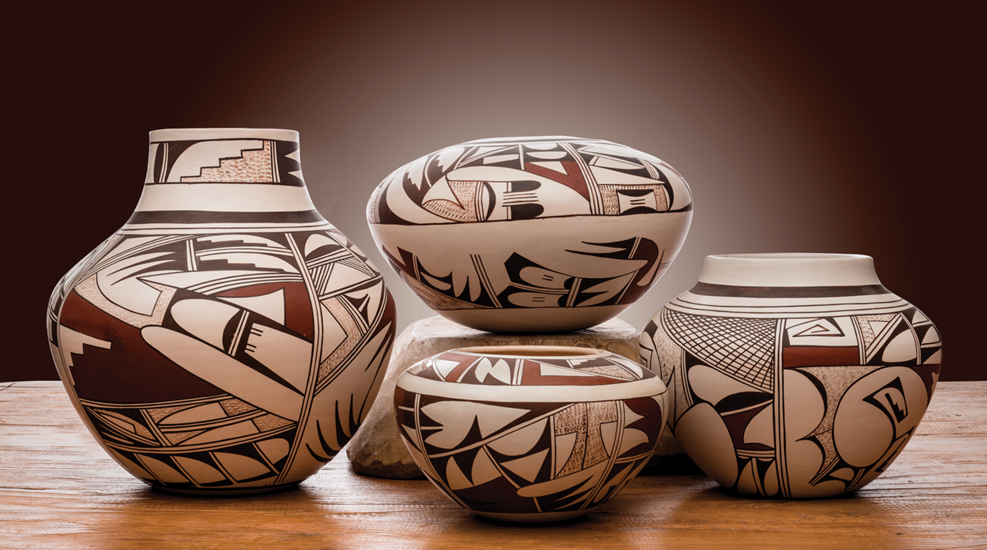 It's Santa Fe time! Join Sunwest at the Hilton to shop the works of emerging and traditional Native American ...
Read More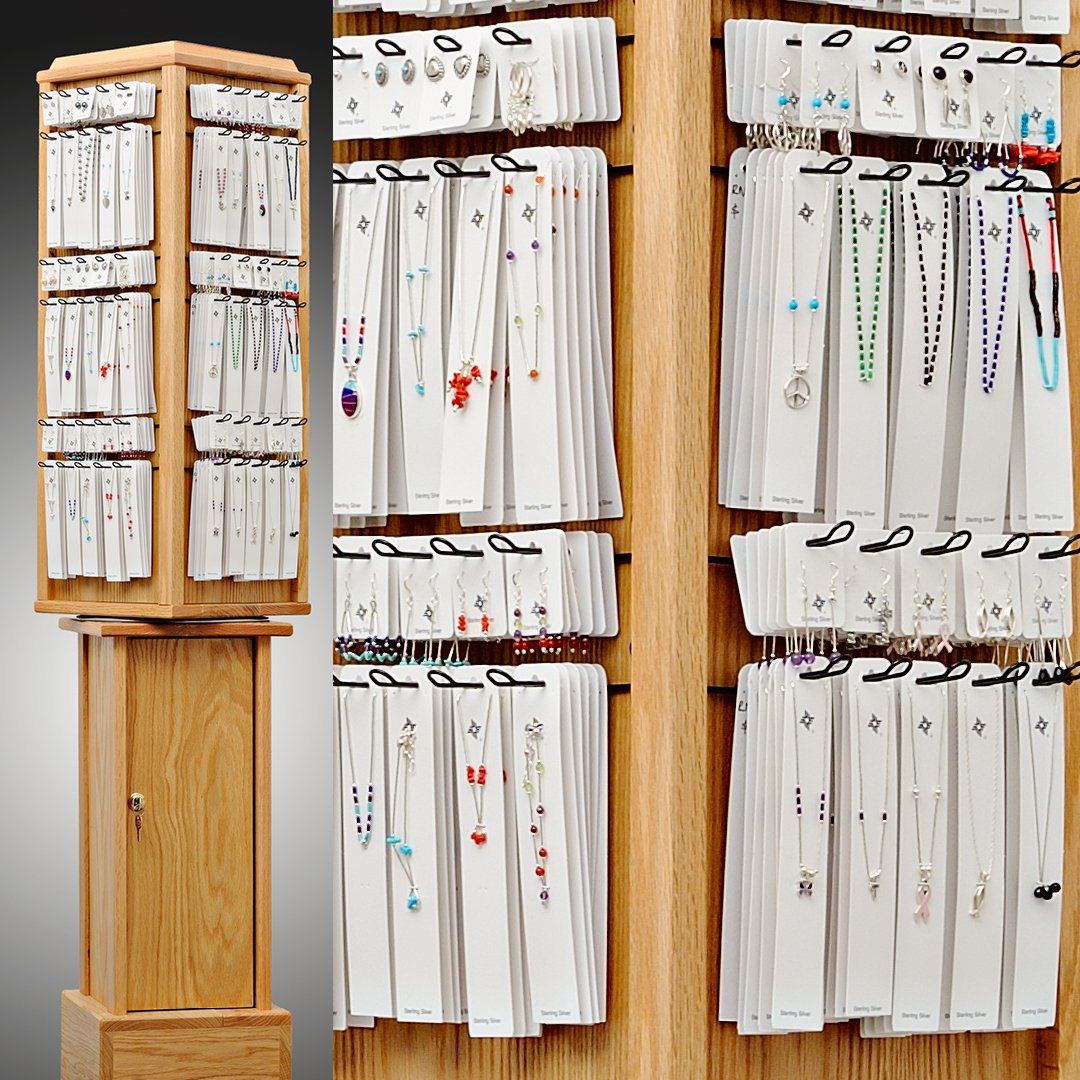 Originally created by Native American silversmiths, silver heshi or Liquid Silver jewelry is the ...
Read More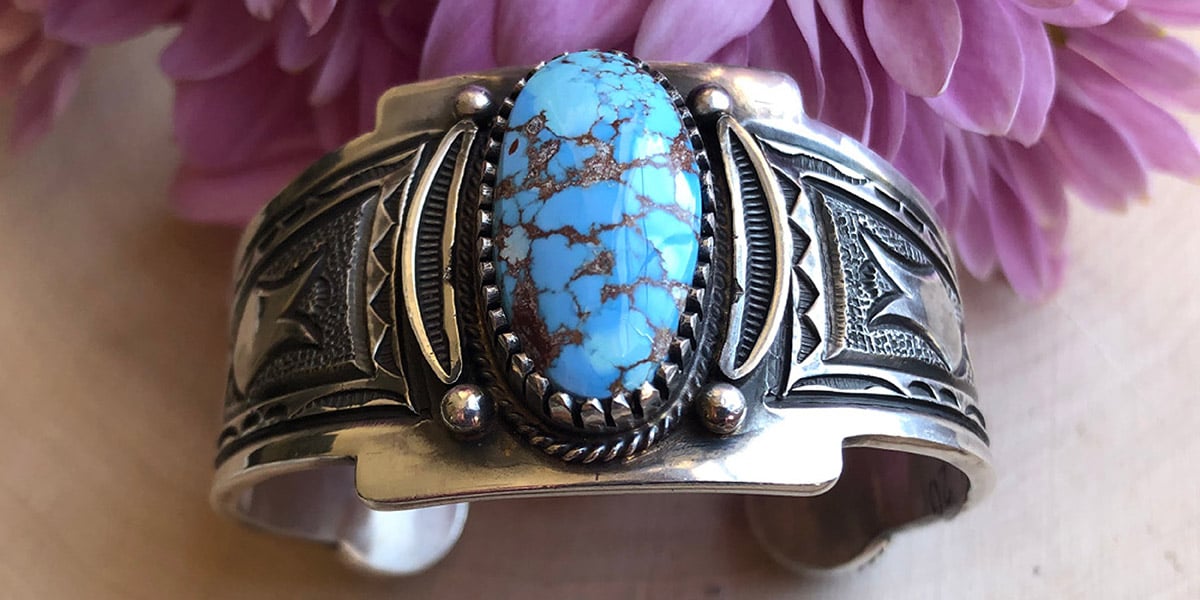 Yes! Sunwest Silver will be heading to the ...
Read More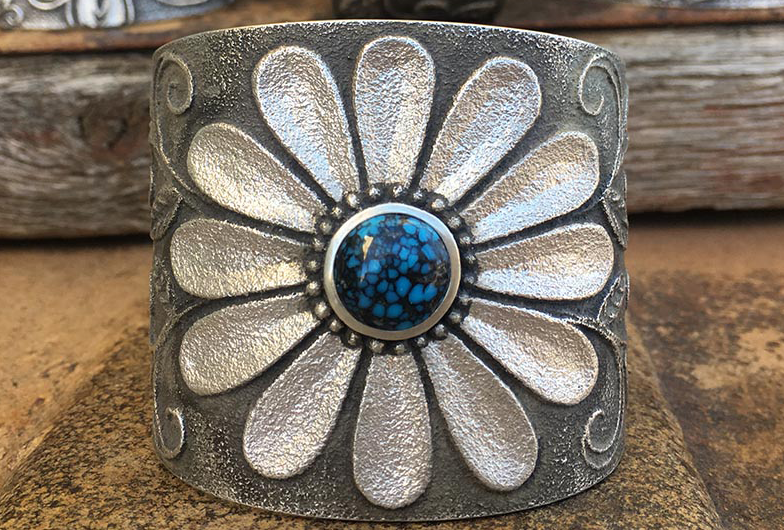 Collectors of Southwestern jewelry all over the world are familiar with the unique delights of tufa cast jewelry. ...
Read More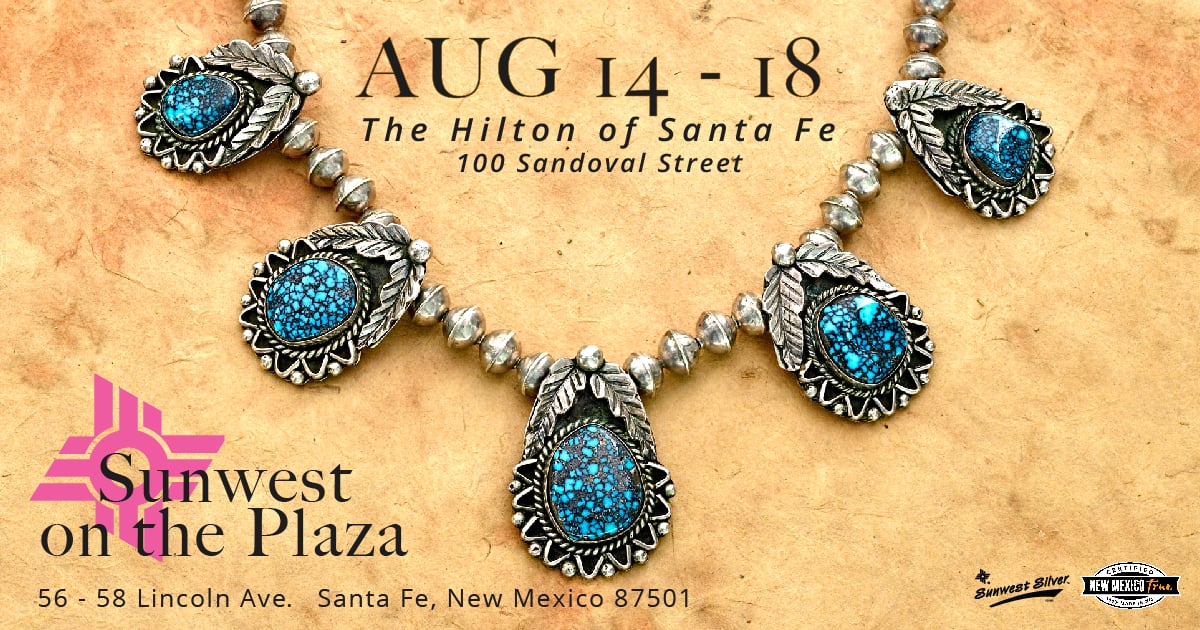 For the fifth year in a row, Sunwest will be attending the Hilton Show in Santa Fe coming this August 14th - August ...
Read More