The annual JOGS Fall Restock Show in Tucson is here. Sunwest Silver is excited to welcome everyone who will be in attendance. This is your best opportunity of the year to restock on some of Sunwest Silver's best products before the holidays get here.
Show Information
JOGS Fall Restock Show
September 3rd - 6th
Tucson Expo Center
3750 E Irvington Rd. Tucson, AZ
Booth #W-300
With COVID-19 still being a concern, there are some regulations for this year's show that must be followed. Please visit the JOGS site for more information:
JOGS Fall Restock Show Website
What Will We Be Bringing?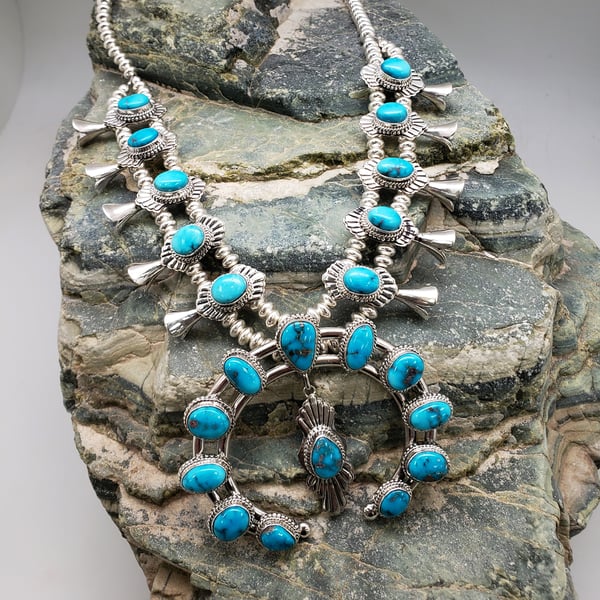 Come by our booth, W-300, to see a large selection of Handmade Native American Jewelry, OxyBead Jewelry, Liquid Silver Jewelry, Earrings, Turquoise cabs & rough for jewelry makers and more. Sunwest Silver always makes it a point to bring a large selection of our finest jewelry to every JOGS Tucson show.
Can't Make It To Tucson?


We understand that 2020 has been a bit unpredictable for many of our wholesale clients. Traveling during this time may be something that you are trying to avoid. For those of you that have decided not to attend JOGS Tucson this year, we will miss you, but you can still find great pricing on several of our products in our online store. Continue reading below for more information:
OxyBead© Jewelry Online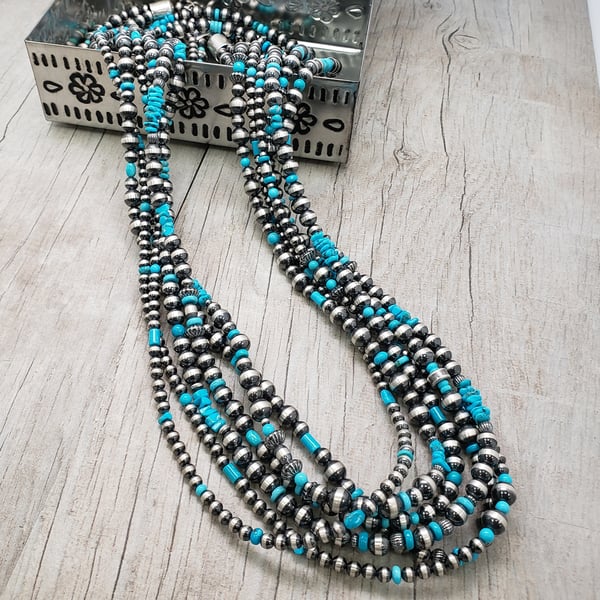 Our collection of OxyBead© Jewelry has is known for its beauty and variety. While we will be bringing a large quantity of OxyBead© Jewelry to the upcoming JOGS show, you can still purchase these beautiful pieces at your wholesale price in our online store
Fill out our wholesalers application to receive your appropriate wholesale pricing:
Sunwest Silver Earrings Promotion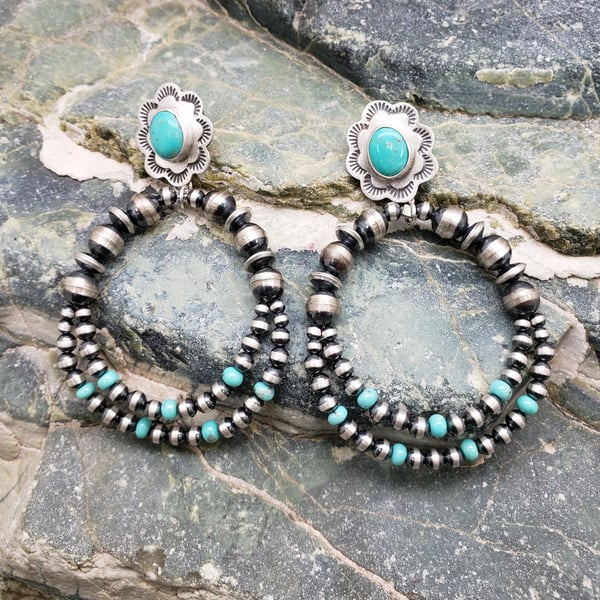 Sunwest Silver offers a large variety of Native American style handmade earrings. Using a wide range of turquoise stones and sterling silver, these items are perfect for formal occasions or simply adding a sense of style to an everyday outfit. We will have several earrings available at the upcoming JOGS Fall Restock Show. However, if you can't make this show, you can still shop with your wholesale discount on our online store.
Fill out our wholesalers application to receive your appropriate wholesale pricing:
Shop Sunwest Silver From Home
Sunwest Silver is proud to offer virtual shopping of our Albuquerque Showroom for wholesale buyers. Our virtual shopping is by appointment only. Visit the link below for more information:
Schedule a Virtual Shopping Appointment