We'll be in Tucson for the JOGS Fall Restock Show from September 3 - 6, 2021 and we're bringing new styles of handmade Native American jewelry, OxyBead© Jewelry, lapidary Turquoise rough, cabs, strands and findings. You can find us in Booth W-300 in the Main Ballroom.
GENERAL INFORMATION
Tucson Expo Center
3750 E Irvington Rd.
Tucson, AZ 85714
(213) 629-3030
Fri, Sat, Sun 10:00 AM – 5:00 PM
Monday 10:00 AM – 4:00 PM
Wholesale ONLY Show
Register today and print your badges online for upcoming
JOGS Gem and Jewelry Shows.
HANDMADE
We will have all the most popular styles of the season including turquoise cluster jewelry, squash blossom sets, conchos and bolos, Southwestern style multi=color jewelry, our finished OxyBead© Jewelry line, beaded lines and of course those one-of-a-kind specialty pieces. New Mexico's Native American artisans are recognized around the world for their mastery and unique style. We are proud to offer the best of New Mexico!
TURQUOISE
Lapidary artists, jewelry makers & manufacturers! Shop North American Turquoise, companion stones and popular turquoise from around the world. We'll have calibrated cabochons, rough turquoise and turquoise strands for silversmiths and beaders available at JOGS. We're also supplying popular turquoises like Sonoran Gold, Golden Hills and our signature mine, Carico Lake Turquoise.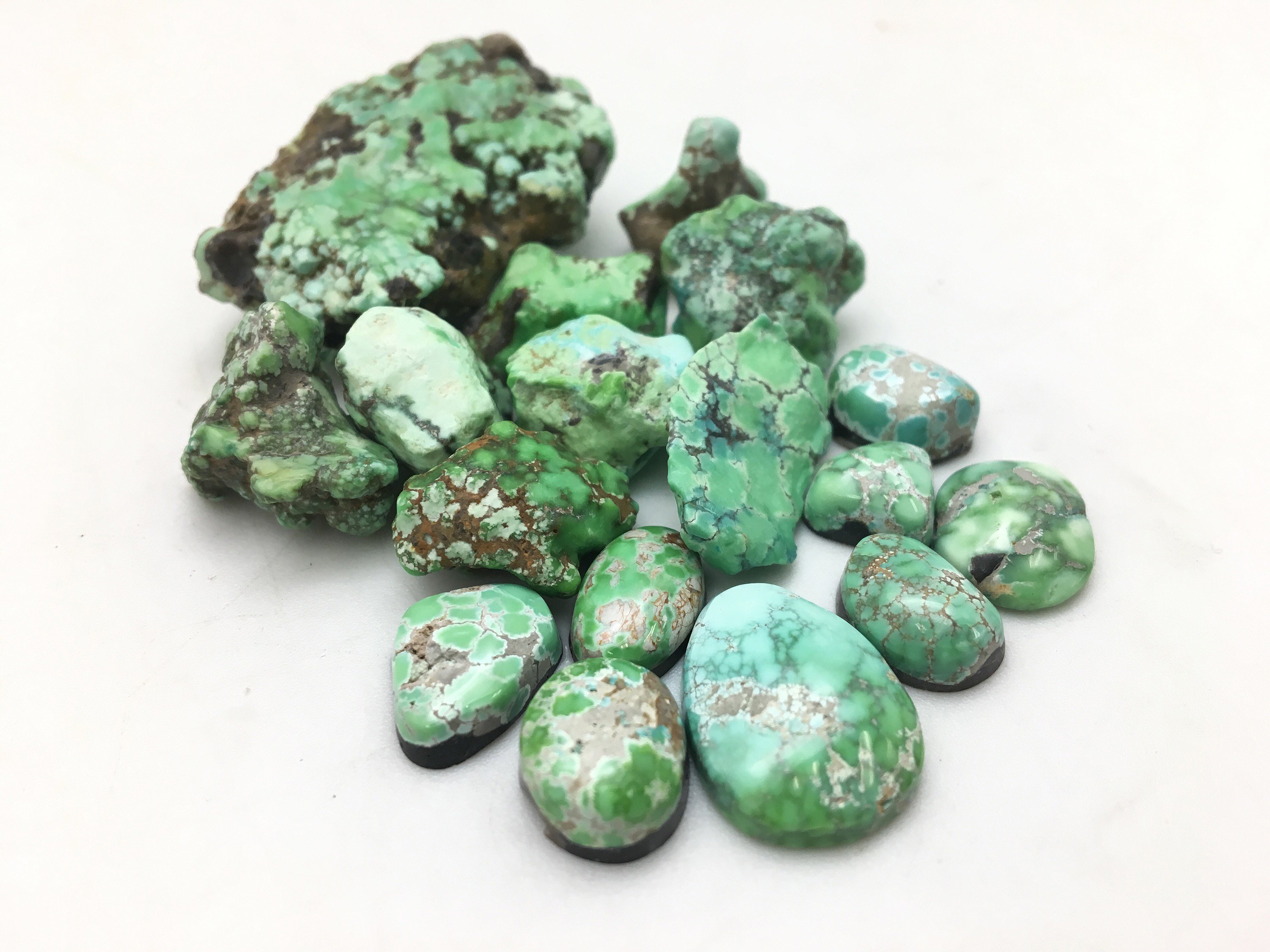 Contact us if you have any questions.
1-800-771-3781

We'll see you in Tucson!