Sunwest on the Plaza is proud to be a co-sponsor with PSYCHA-BLUES for the Santa Fe Bandstand, which offers free live music every summer from the heart of Santa Fe Plaza. Join us on June 26th to see Key Frances. Here is a brief description of Key Frances and his performances:
Local guitar legend Key Frances who played the very first Santa Fe Bandstand back in 2003. His music is different yet familiar: a new genre called Psycha-Blues. It's funky, rockin' blues with a psychedelic twist. Key's music is rooted in the funky swing of New Orleans and the driving guitar of Austin TX. Key's latest release is called Unshackle Me. "Guitar led psychedelic intensity that takes your breath away..." - Real Music Live Magazine, London England
To celebrate this occasion, Sunwest on the Plaza will be staying open until 9pm, giving you a great opportunity to browse our inventory. Also, don't forget to stop by our booth in the plaza, where we will be giving out free Zia charms and holding a raffle for other great prizes.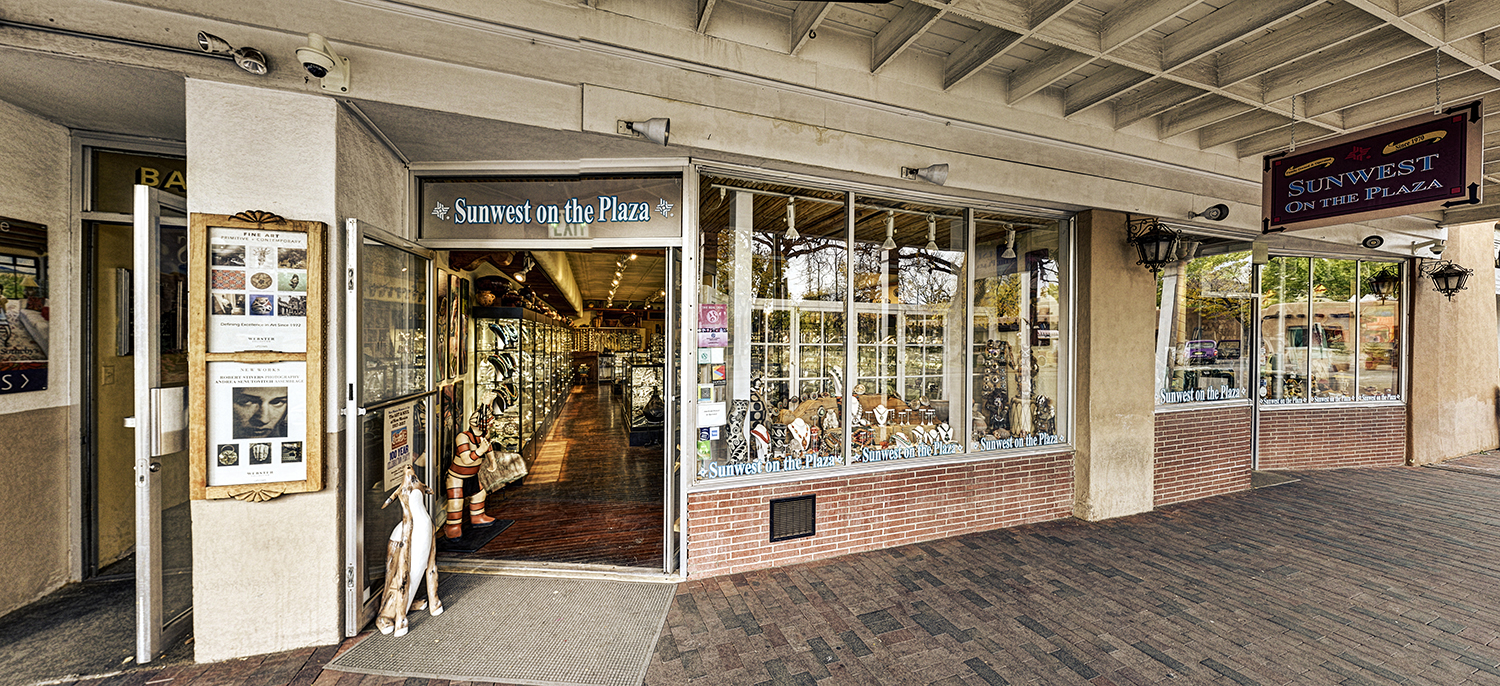 Santa Fe Bandstand gives you the opportunity to see live music for free, right in the heart of the Santa Fe Plaza and other various venues around the city. 2019 marks the 17th year that Santa Fe Bandstand has been running, making it a staple in the Santa Fe community. You can see great local talent to Grammy Award Winning artists, all while enjoying the great summer weather that Santa Fe has to offer. If you enjoy the show, make sure to attend upcoming shows throughout the summer. Santa Fe Bandstand runs from now through August, giving you plenty of opportunities to participate in the festivities.
For more information regarding this event, please visit our Facebook page and let us know if you will be attending.