Wholesale shoppers can now shop SUNWEST long-distance! We're offering appointments to connect you virtually with a personal shopper from our Albuquerque showrooms.


Make An Appointment
Call or email us Monday - Friday 10 am - 2 pm MDT to schedule time with your personal shopper. We'll work with you to browse our showrooms via phone, video, emails & photos. Let us know if you are a jewelry, stone room or
charms & findings
customer, our entire stock is available to you from right where you are.
If you are in town, make an appointment to come by the showroom for a solo shopping spree!
You can also browse our handmade jewelry
website
. Register on the homepage to have your wholesale pricing applied in the shopping cart. Contact us if you have any questions.
Sunwest Silver Co

324 Lomas Blvd NW
Albuquerque NM 87102
CONTACT US

1-800-771-3781 or 1-505-243-3781
www.SunwestHandmade.com
To register as a wholesale shopper with Sunwest, contact Mikayla and she'll walk you thru the process.
Mikayla@SunwestSilver.com

Our Spring & Summer Collections are waiting for you!
shop native american handmade jewelry

Spiny Oyster Pendant, Handmade by Michael & Rosita Calladitto-Spiny oyster - Pendant
Our most popular styles are available from our wholesale showroom in Albuquerque. Shop favorite artists, favorite turquoises and New Mexico style turquoise & silver cuffs, earrings, necklaces, sets and more. Stock up for the season or order just what you need to spruce up your collections.
shop sunwest OXYBEAD©, liquid silver & turquoise bead jewelry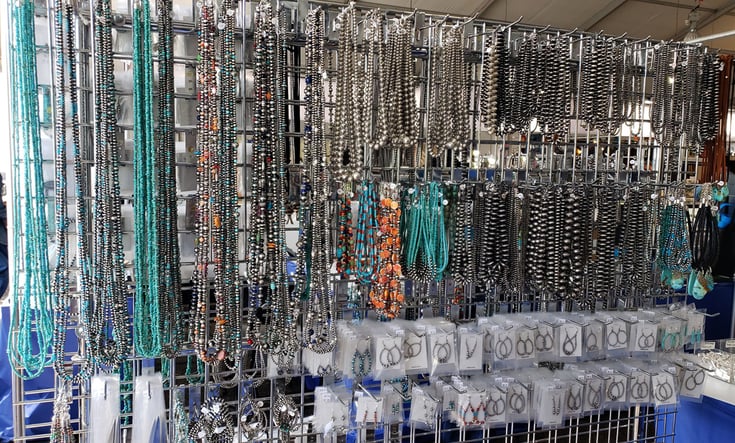 Sampling of OxyBead© Jewelry & hand-strung beaded jewelry by SUNWEST.
Sterling Silver OxyBead© jewelry is created in Albuquerque by Sunwest Silver Co and we carry a full line of necklaces, earrings & bracelets created from hand oxidized silver beads that come in a variety of sizes & shapes. We also carry full lines of hand-strung beaded turquoise & mixed Southwestern stone jewelry, strands and Liquid Silver jewelry. Ask about customization for your brand!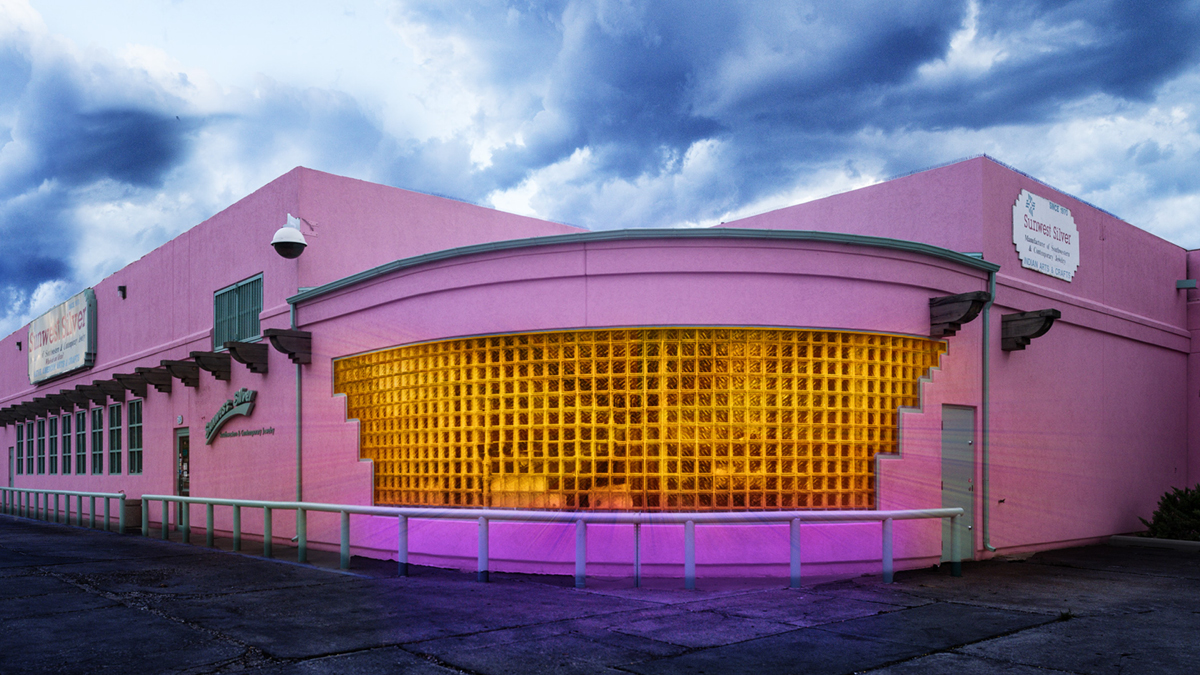 Sunwest Silver Co Inc | 324 Lomas Blvd NW | Albuquerque NM 87102 | 1-800-771-3781
Thank you for shopping SUNWEST! Reach out to let us know how we can help you.